Speech
Prime Minister David Cameron interview on Falklands referendum result
The Prime Minister was interviewed about the result of the Falklands referendum.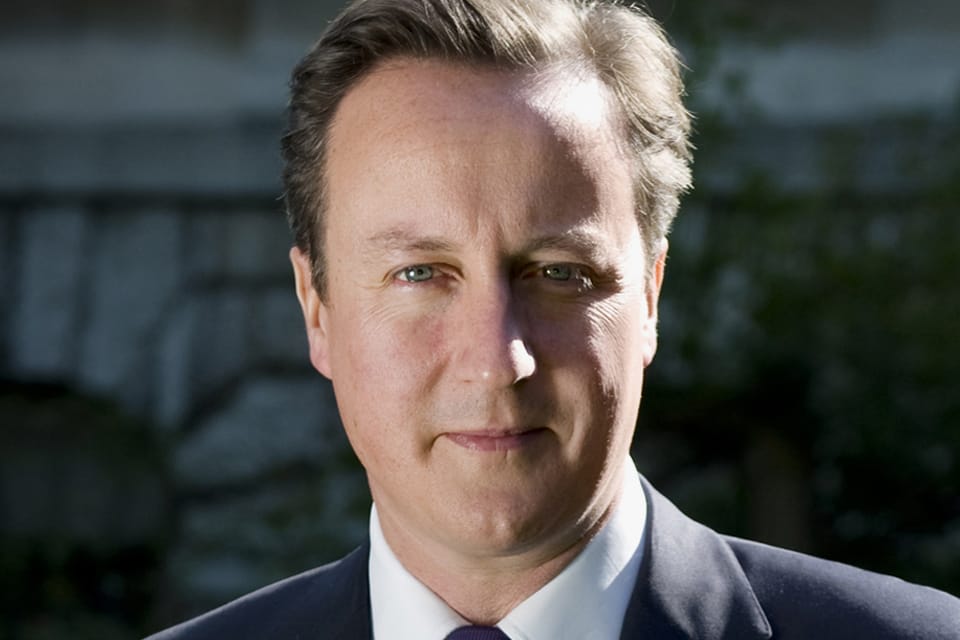 Interviewer
Prime Minister, what's your reaction to the overwhelming support from the Falkland Islanders today?
Prime Minister
I'm delighted with this result.  It is the clearest possible result there could be.  And the fact is that the Falkland Islands may be thousands of miles away, but they are British through and through and that is how they want to stay, and people should know we will always be there to defend them.  I think the most important thing about this result is that we believe in self-determination, and the Falkland Islanders have spoken so clearly about their future.  And now other countries right across the world, I hope, will respect and revere this very, very clear result.
Interviewer
Self-determination isn't something the Argentinians adhere to, though.  What's your message to them today?
Prime Minister
Well, they should take a careful note of this result.  This is everyone having the chance to express their views about the status of the Falkland Islands, and the Falkland Islanders couldn't have spoken more clearly.  They want to remain British, and that view should be respected by everybody, including by Argentina.
Interviewer
And how are you going to deal with the ongoing diplomatic relations with Argentina?
Prime Minister
Well, we've always said to Argentina that we're open to having a proper relationship with Argentina.  Britain and Argentina have relations going back decades, but it must be a relationship where they respect the views of the Falkland Islanders, who've spoken today in the clearest possible way.
Published 12 March 2013