Written statement to Parliament
Preventing the supply of highly specialist printing equipment to fraudsters: consultation
This written ministerial statement was laid on 4 March 2013, in the House of Lords by Lord Taylor of Holbeach and the House of Commons by…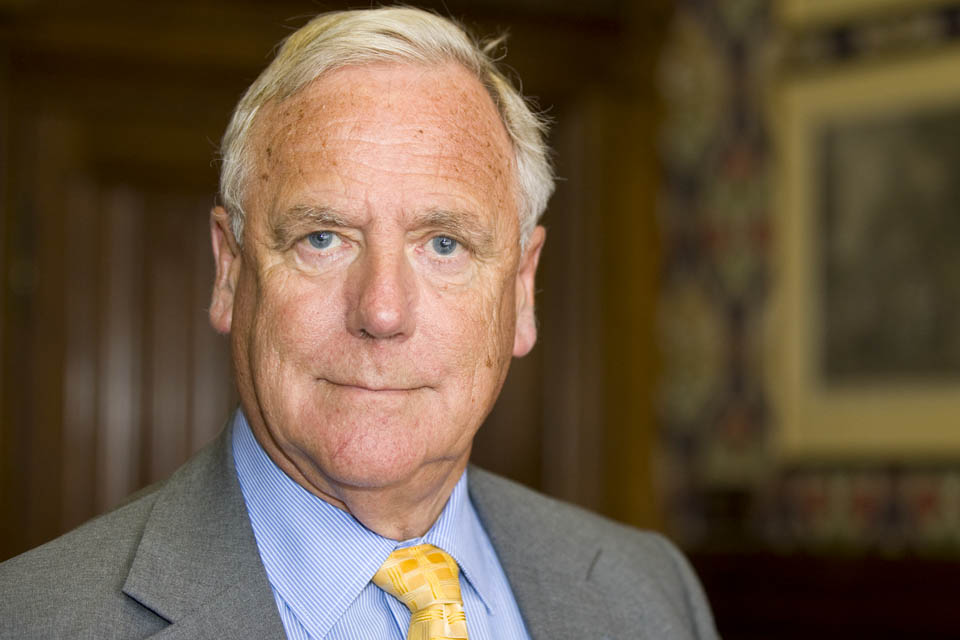 This written ministerial statement was laid on 4 March 2013, in the House of Lords by Lord Taylor of Holbeach and in the House of Commons by Mark Harper.
I am today launching a four-week public consultation on proposals to prevent the supply of highly specialist printing equipment to fraudsters who then use that equipment to produce false documents.
These proposals have been developed following a rising trend in illegal document factories which buy specialist printing equipment to produce counterfeits of credit cards and government-issued documents, including passports and driving licences. This trend is contributing to the £2.7 billion cost of identity crime to the United Kingdom each year and helps criminals to enter the country illegally, to commit benefit fraud and to evade criminal records checks.
The proposals would make it a criminal offence to supply highly specialist printing equipment to fraudsters, whether deliberately or without carrying out reasonable checks. The government has held discussions with the specialist printing industry and the police, both of which originally requested that we address this issue. We are now seeking wider views which will enable us to evaluate the evidence and the impact on the industry to help shape potential proposals for legislation.
The detailed consultation questions can be found on the Home Office website.
Monday, 4 October 2013
Published 4 March 2013