Press Conference with Polish Prime Minister
A transcript of a press conference given by the Prime Minister David Cameron in London on 18 April 2011.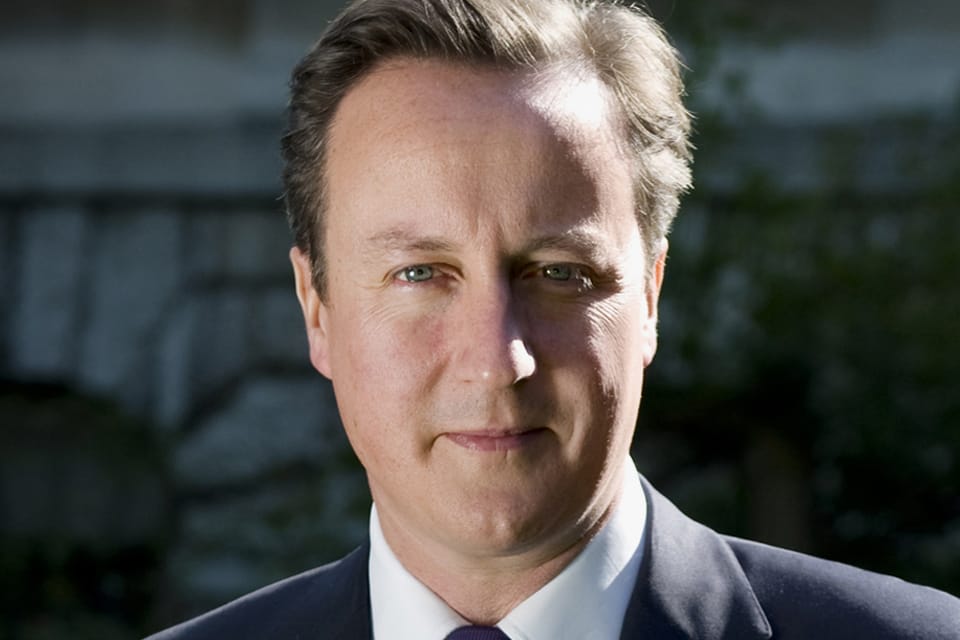 A transcript of a press conference given by Prime Minister David Cameron and the Prime Minister of Poland in London on 18 April 2011.
Read the transcript:
Prime Minister:
Thank you very much.  Well, it's great to welcome my friend, Donald Tusk, the Polish Prime Minister to Number 10 Downing Street.  We've had very warm and strong and excellent discussions over lunch here covering a range of issues. 
We agreed to work together very closely in the European Union where we share a similar perspective about the need for greater competition, greater deregulation and a real push to make Europe a high growth rather than a slow growth area of the world. 
We had very good discussions about what is happening in Libya and North Africa and across the Arab world where we agree that Europe should make a strong and welcoming response to the Arab Spring, but of course this shouldn't reduce in any way in the important work Europe does with its Eastern neighbours and partners to encourage democracy and development there as well. 
We also discussed our strong shared interest in NATO and in what is happening in Afghanistan where both Poland and Britain are making a huge contribution, and we agreed to work together for a successful outcome. 
And we also discussed the bilateral relationship between Britain and Poland, which I think is very strong based on shared interests, shared history and also many people from Poland who make a huge contribution living here in Britain. 
And of course as Donald follows Arsenal some of the time we had a discussion about the football match last night.
Polish Prime Minister:
Thank you very much for the warm welcome.  It is true that today during the meeting one could see very clearly that, similarly to the meetings of the European Council, our perspective on things that are important for your country and our country are very similar. 
When we discussed the situation in our country, Europe, in North Africa, we could see very clearly that our perspective is very similar.  First of all, both of us believe very strongly in the sense of freedom and we also can see very similar perspectives when we talk about the need of a true single market in the European Union, and when we can talk also about the understanding for our aspirations of the Arab nations during the Arab Spring, because those two issues are combined very clearly about one big headline of freedom. 
And we also believe both of us in, some may say, old-fashioned values, like for example, responsibility and discipline, especially when we speak about public money. 
And we also talked about the need of solidarity, for example, in terms of our membership in NATO or presence in Afghanistan.  When people share views it is easier also to fulfil different issues pertaining to interests because sometimes interests differ, but views bring us together. 
We are also people who understand perfectly well that on the eve of Poland's presidency in the European Union it is very important for us, for Poland to get engaged in the southern neighbourhood of the European Union, mainly in the region of North Africa.  What was very important for me was the declaration of the British Prime Minister when he talked about the necessity of the continued investment in the future of Eastern partnership.  For both of us it is very clear that those two dimensions are not competitive but they are complementary.
So thank you very much for this meeting because it reconfirmed the sense of cooperation and also our friendship, both personal friendship and also the friendship between the countries.
And I am also glad that in peace the United Kingdom was also able to play the role of the host country for thousands and thousands of Polish people who came here to look for their opportunities.  Thank you. 
Prime Minister:
Thank you very much.
Published 18 April 2011