Written statement to Parliament
Powers of entry
Written ministerial statement: second progress report of the review of powers of entry under the Protection of Freedoms Act (POFA) 2012.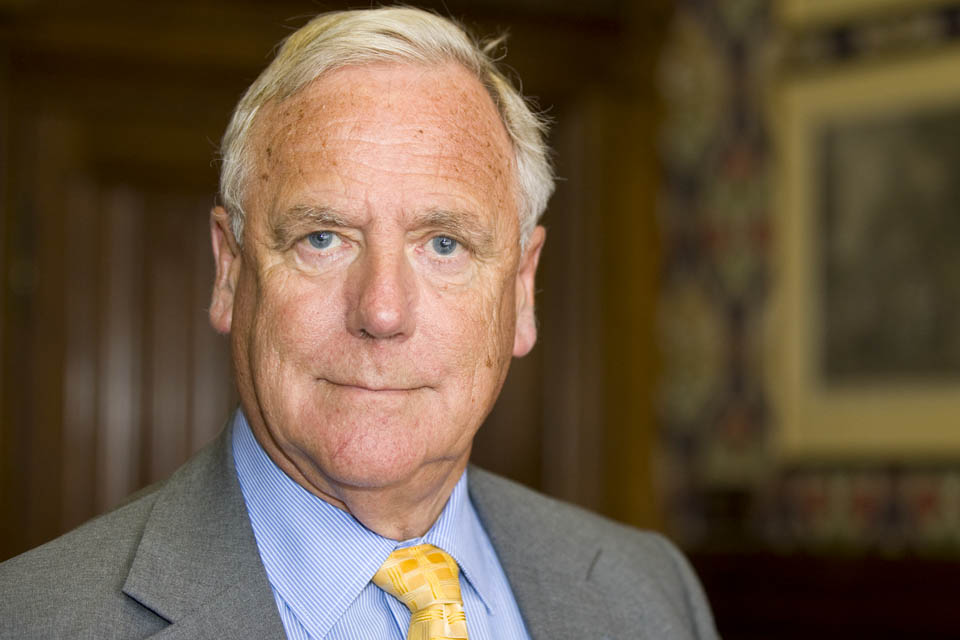 This written ministerial statement was laid in the House of Lords by Lord Taylor of Holbeach and in the House of Commons by James Brokenshire.
The Minister for Criminal Information (Lord Taylor of Holbeach): The Protection of Freedoms Act (POFA) 2012 requires ministers across government to undertake a review of powers of entry over a two year period due to conclude in early 2014. The Act requires ministers who are members of the cabinet with responsibility for powers of entry to examine their powers and to consider whether they are still necessary, proportionate and contain sufficient safeguards.
Ministers are required to report on outcomes of the review to Parliament by 1 May 2014.
During the passage of the Act, ministers agreed to provide an update of progress of the review and I have today placed copies of the second six month progress report in the Library of the House.
Published 15 July 2013