Written statement to Parliament
Police use of taser statistics England and Wales: January 2012 and 2013
This written ministerial statement was laid in the House of Commons by Damian Green and in the House of Lords by Lord Taylor of Holbeach.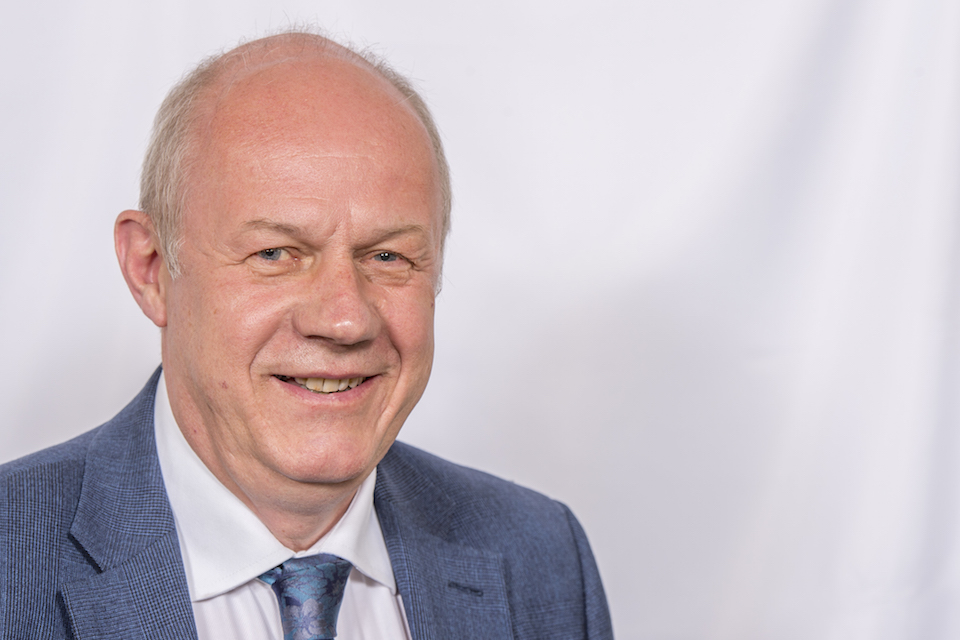 The Minister of State for Policing and Criminal Justice (Damian Green):
I am today publishing the statistics on police use of taser in England and Wales for 6 monthly periods between January 2012 and December 2013.
These show that:
total police use of taser has increased from 2012 to 2013, continuing the trend seen since 2009
the proportion of taser where the 'highest use' was 'fired' decreased between 2012 and 2013 – accounting for 17% of uses in 2013
the most common 'highest use' of a taser was 'red dot' in each of the last 2 years, accounting for just over half of all uses
Full details are available on GOV.UK and a copy will be placed in the House Library.
Published 27 March 2014