Written statement to Parliament
Police grant report: England and Wales 2012 to 2013
This written ministerial statement was laid in the House of Commons on 31 January 2012 by Nick Herbert and the House of Lords by Lord…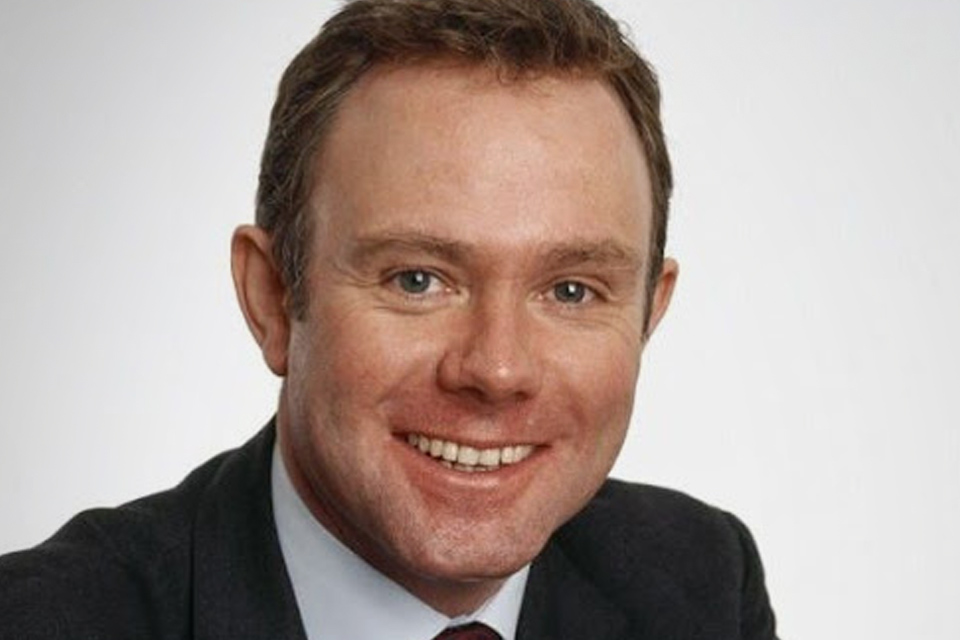 This written ministerial statement was laid in the House of Commons on 31 January 2012 by Nick Herbert and in the House of Lords by Lord Henley.
My Rt Hon Friend, the Home Secretary, has today laid before the House the Police Grant Report (England and Wales) 2012/13 (HC 1797). The report sets out my Rt Hon Friend's determination for 2012/13 of the aggregate amount of grant that she proposes to pay under section 46(2) of the Police Act 1996, and the amount to be paid to the Greater London Authority for the Mayor's office for policing and crime.
At the time the provisional Police Grant Report was laid on 8 December 2011, respondents to the subsequent consultation were asked specifically to comment on whether a top-slice of capital grant should be made in order to fund the National Police Air Service. The responses to the consultation have been carefully considered, and the decision has been taken to top-slice the police capital grant in order to provide the necessary funding for the service.
After careful consideration of the consultation responses, all other funding allocations set out in my written ministerial statement of 8 December 2011 remain unchanged.
In addition to this, a one-off additional payment of £90m will be made to the Mayor's office for policing and crime in 2012/13. This payment will help to maintain operational capabilities while policing the Olympics, Paralympics, World Pride and the Queen's Diamond Jubilee. This funding will help to maintain resilience during this period and comes on top of the police spending review settlement.
All the figures are available in four tables in the accompanying PDF.
Tuesday, 31 January 2012
Date: Tue Jan 31 11:14:50 GMT 2012
Full Document
To view a document in Adobe PDF format, you may first need to download a free copy of the Adobe Acrobat reader (new window)
You can also find out more information on Adobe accessibility features (new window).
Published 31 January 2012