Written statement to Parliament
Police (Complaints & Conduct) Bill
Statement laid in the House of Commons on 22 November 2012 by Theresa May, and in the House of Lords by Lord Taylor of Holbeach.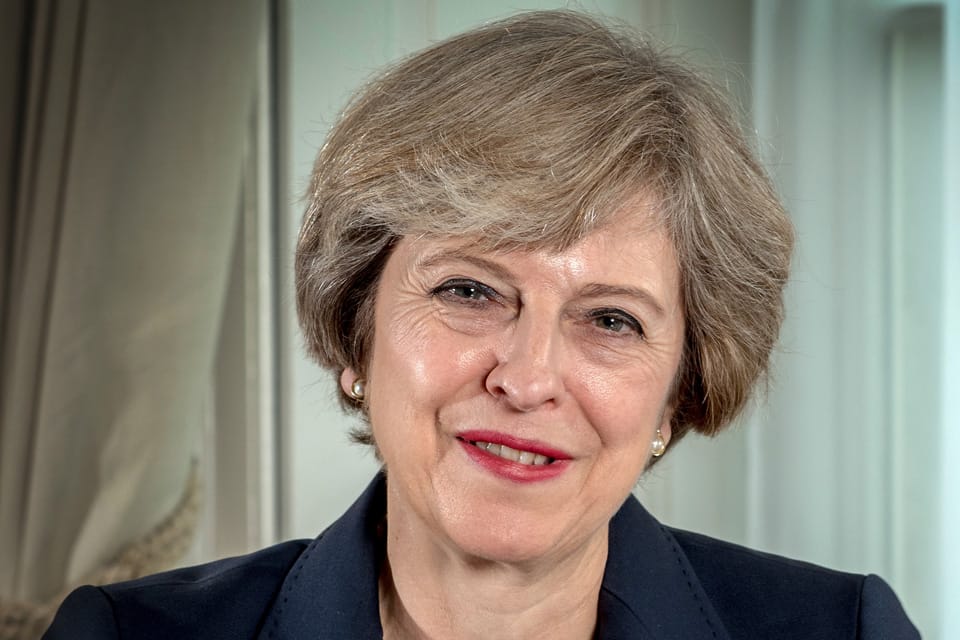 Last month I made a commitment to ensure that the Independent Police Complaints Commission (IPCC) has the powers and resources it needs to carry out its investigations into the Hillsborough Disaster. This commitment was made in the knowledge that the families of the victims and the survivors have waited 23 years for the truth about the Disaster to be revealed.
I have today published fast-track legislation that will enable the IPCC to conduct a thorough, transparent and exhaustive investigation into the Hillsborough Disaster.
This legislation will provide the IPCC with two new powers:
The first is to compel individuals currently serving with the police or certain other policing bodies, to attend an interview in relation to any investigation managed or undertaken by the IPCC in the capacity of a witness.
The second will allow the IPCC to investigate matters which were previously subject to investigation by its predecessor, the Police Complaints Authority. This power will only be exercised where the IPCC is satisfied that the exceptional circumstances of the case justify its use.
These enhancements are being made at the request of the IPCC and will ensure they can investigate the conduct of the police at Hillsborough in depth and without delay. The IPCC has indicated that as part of its ongoing investigations, it will likely be in a position to call witnesses early in 2013.
Date: Thu Nov 22 13:56:28 GMT 2012
Published 22 November 2012