Speech
PM's message for England Football Day
A transcript of a video message recorded by the Prime Minister to mark England Football Day and England's opening game of the World Cup on 12 June 2010.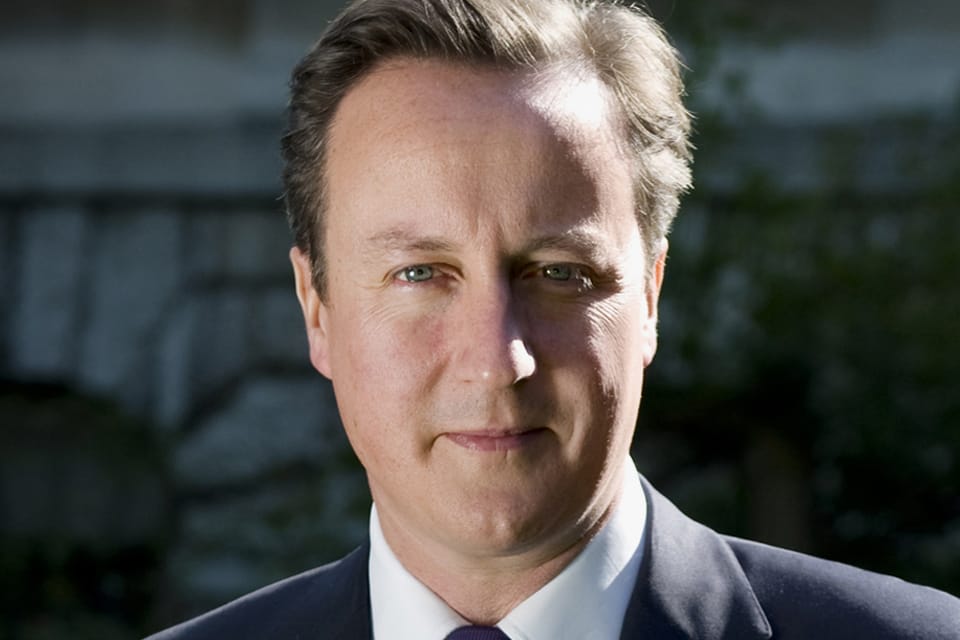 I want to wish the England team and Fabio Capello every piece of good luck for the whole of the World Cup - that's starting with tonight's vital game against the United States of America.
I keep saying: "We're all in this together."
And that's particularly true when it comes to cheering on the England team.
I'm also delighted to be the 150,000th member of the online England squad.
And I want to support England Football Day.
I think it's a great way of encouraging people to get out there and play, or watch, or coach and take part in the beautiful game.
So, come on England!
Published 12 June 2010