Speech
PM and President Medvedev statement at G20
Transcript of a statement given by the Prime Minister and President Medvedev in South Korea on 11 November 2010.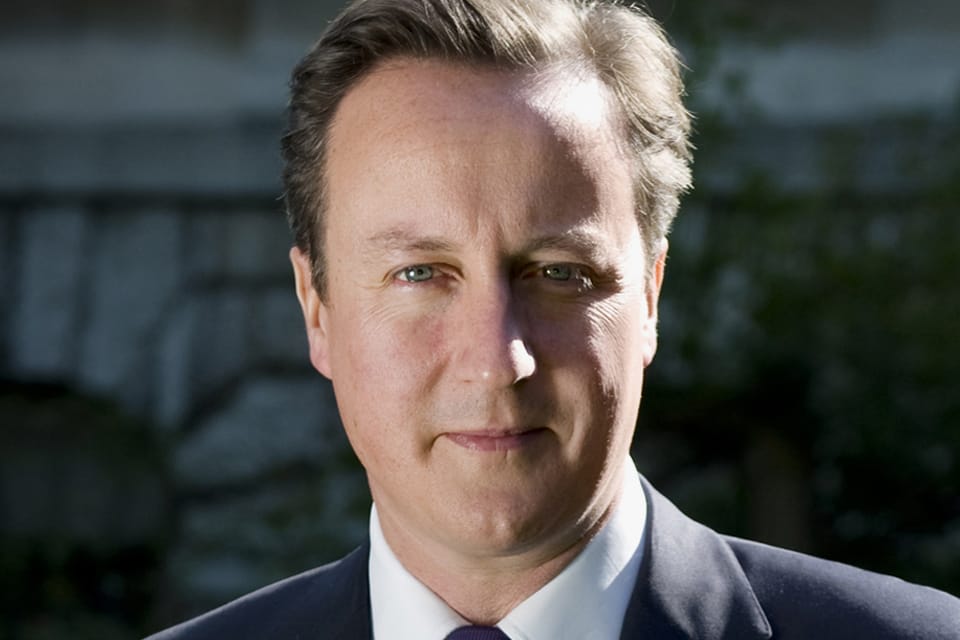 President Medvedev
A few words for the press.
My colleague, the Prime Minister of Great Britain, David Cameron, and I just left negotiations where we reviewed issues on the bilateral international agenda. We exchanged views on the state of the global economy. We believe the G20 is making its contribution in resolving different types of issues. We're prepared to cooperate both in here and on many issues our positions and impressions coincide, and we will continue the contacts in discussing various issues within the G20.
As regards the international agenda, we spoke about traditional threats to international security, the situation in Iran, North Korea, a few more sore spots on the globe. We agree that we need to coordinate our efforts all the more since recently we managed to advance considerably in resolving a number of issues through constructive and fruitful cooperation. I told the Prime Minister about our view on the forthcoming Russia-NATO summit, which will take place in Lisbon. I believe it's an important event and I hope it will enforce cooperation between Russia and NATO.
We also reviewed various aspects of bilateral cooperation between Russia and Great Britain. We're interested in seeing these relations grow and develop. This year we've seen good economic achievements; Russian companies - and I mentioned that to His Excellency, the Prime Minister - gladly list their shares on the London Stock Exchange, they do their IPOs in Great Britain and we need to build on this progress, including via consultations that will be taking place shortly, but we agree that we need a closer look into stepping up bilateral contacts on the highest level. I invited His Excellency, the Prime Minister, to visit the Russian Federation and I hope he will visit us next year.
Prime Minister
We've had very good discussions, Dmitry Medvedev and I, for the last period. I think we both agreed we want to strengthen the bilateral relationship between Britain and Russia. My Foreign Secretary, William Hague, had a very good visit to Moscow and we're following that up with visits by the Business Secretary and the Science and University Secretary, and I'm very keen to take up the invitation of a visit to Russia next year and our teams will work on that and push that ahead.
We also had good discussions on the G20, where I think we share many aspects of the agenda. We both want to see important moves forward on trade and on dealing with the imbalances in the world economy. And I think we have a shared perspective on the role that the G20 should play and the role that the G8 should play in future. There was very good agreement on that.
We also discussed, as the President said, some of the issues that most threaten the security of our world - Iran, North Korea, other issues. And I think we had quite a shared perspective on what needs to be done. Also we look forward to the NATO-Russia summit, which I think is going to be an important summit for improving relations between Russia and NATO.
All in all I think it's been a very positive meeting, it's a follow-up - not our first meeting, but a follow-up meeting. And I think we'll have many more like this as we see a strengthening of the British-Russia relationship, which I'm keen to see.
Thank you very much.
Published 11 November 2010