Park homes reforms: February 2011
The Minister for Housing and Local Government (The Rt Hon Grant Shapps): I announced on 14 July 2010 that I intended to bring forward in Parliament…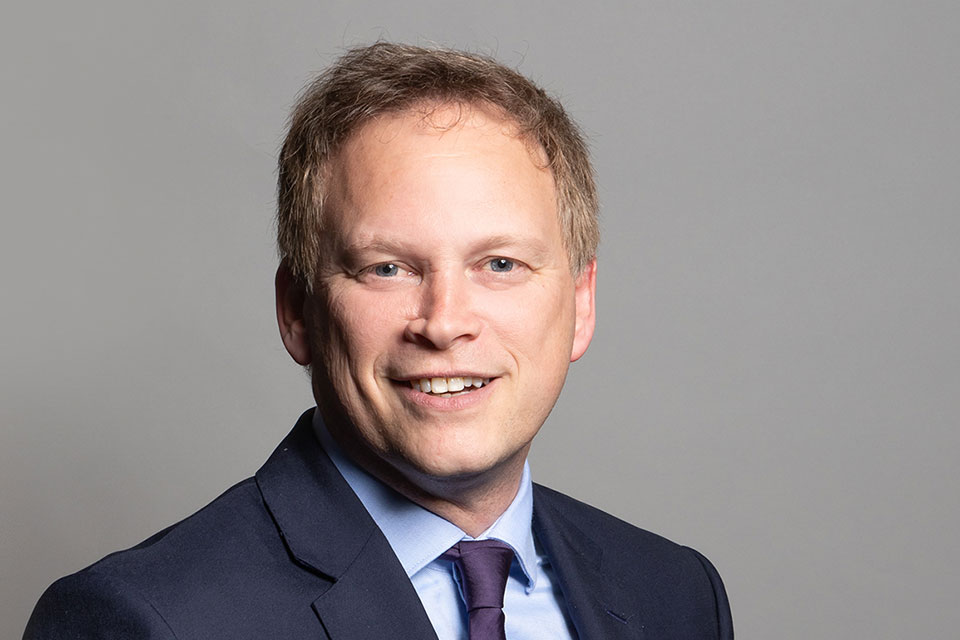 ---
The Minister for Housing and Local Government (The Rt Hon Grant Shapps): I announced on 14 July 2010 that I intended to bring forward in Parliament secondary legislation that would transfer most of the functions of County Courts under the Mobile Homes Act 1983 to Residential Property Tribunals. The aim of the transfer of the jurisdiction is to provide residents of park homes and the owners with a level playing field in the resolution of disputes. This will be achieved by providing access to a dedicated, low cost specialist (housing) tribunal, which can deal with cases quickly and without the parties needing to be legally represented. The necessary Statutory Instrument was laid on 31 January and subject to it receiving approval of both Houses of Parliament will come into force on 30 April 2011.
I am also today announcing my intention to consult on a further package of measures that could improve and modernise the licensing regime that applies to caravan and park home sites to enable local authorities to more effectively monitor and enforce licences and, therefore, better protect the many thousands of older households who live in this sector. I intend to consult on giving local authorities powers to charge site owners for their licensing functions and services- instead of these being funded by the tax payer or not provided at all to a satisfactory standard because authorities do not have the resources to do so. I also intend to consult on enabling the courts to impose higher fines for the most serious breaches of licence conditions, and on giving authorities a more effective means of carrying out emergency safety-critical works at the owner's expense where the site owner has refused to do the work himself. I believe these reforms to site licensing will modernise the regime and make it more effective in delivering its objective of ensuring that sites are safe and properly managed.
I am also concerned about what appears to be abuse by some site owners of their role in approving the purchaser when a resident wishes to sell his park home in the open market. It seems clear that a small minority of site owners will routinely block sales for their own financial gain. I intend to consult on measures which would aim to eliminate this unacceptable practice and extend the role of the Residential Property Tribunal in the approval process.
I intend to carry out a public consultation on these proposals in the spring.
Published 10 February 2011