Written statement to Parliament
Operation in 2009 of the Terrorism Act 2000 and Part 1 of the Terrorism Act 2006
Baroness Neville Jones: My Rt honourable Friend the Secretary of State for the Home Department (Theresa May) has today made the following…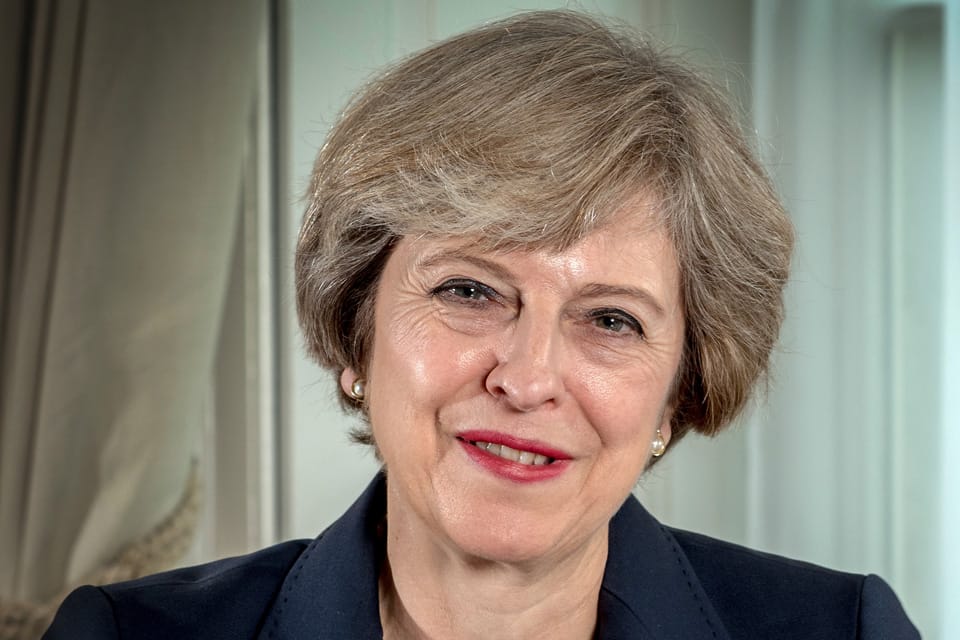 Baroness Neville Jones: My Rt honourable Friend the Secretary of State for the Home Department (Theresa May) has today made the following Written Ministerial Statement:
I am pleased to be able to inform you that Lord Carlile of Berriew QC has completed his report on the operation in 2009 of the Terrorism Act 2000 and Part 1 of the Terrorism Act 2006, which will be laid before the House today.
Copies of the report will be available in the Vote Office.
I am grateful to Lord Carlile for his detailed report and thank him for his continuing work in carrying out the role of independent reviewer for terrorism legislation so effectively.
I will carefully consider his views and recommendations. Given a number of Lord Carlile's key recommendations relate to powers that are being considered in the review of counterterrorism and security powers that I reported to the House on 13 July 2010, I intend to respond to his report after that review has been completed.
Date: Thu Jul 22 11:01:05 BST 2010
Published 22 July 2010