Speech
Opening remarks by the PM to the ACEA
Prime Minister David Cameron hosted a breakfast meeting with the board of directors of the European Automobile Manufacturer's Association (ACEA).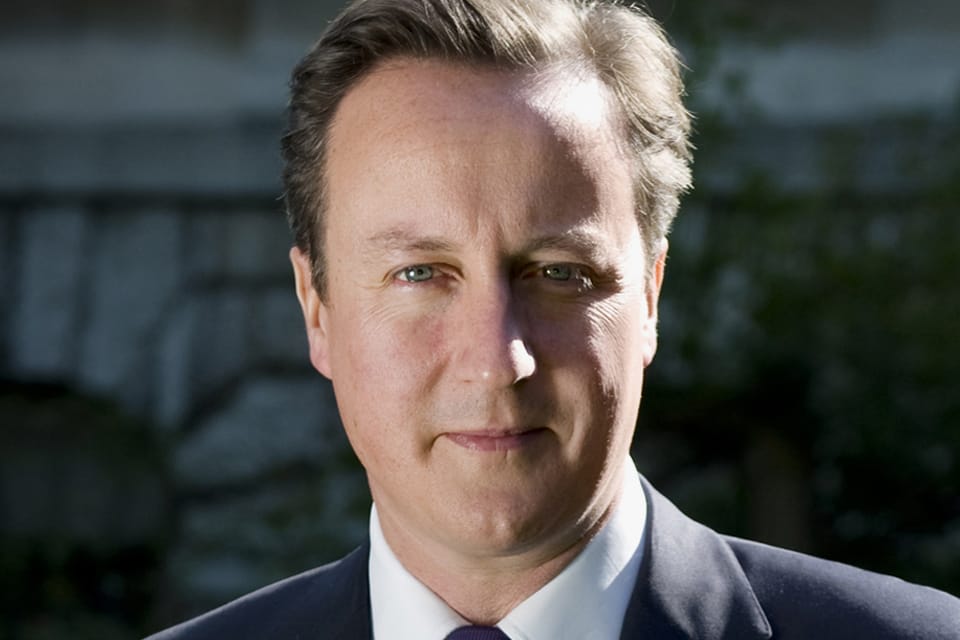 Read the transcript
I think this is the first time the European automobile manufacturers have actually held their meeting here in the UK, and I'm delighted to welcome you here and very pleased that we're having this meeting.
It's obviously been a very good week for the industry here in the UK, with the expansion of Nissan announced yesterday, with their very successful plant in Sunderland and what they're doing with the Qashqai. I've just been having a look at the latest Mini to come off the production line in Oxford, which has been a huge success and we're beginning to see them all over the rest of Europe, not just in the UK, this iconic brand. And we're very proud as well, obviously with General Motors, with Ford, with Toyota, and the fact that now Britain is a large exporter of cars; I think 70% of what we produce we export, and I think we're making about 2.5 million engines now in the UK.
It's very much part of our ambition as a government to rebalance our economy. We became too reliant on housing, financial services, too reliant on one corner of the country, and we want to rebalance the economy. We want to see more manufacturing, and I'm delighted that so many automobile manufacturers are actually bringing production and supply chain onshore. We want to do everything we can to encourage that, so we're reducing our rates of corporate tax, we've established a very good Regional Growth Fund, which is actually assisting I think many of the businesses sat around the table. We are putting money into advanced manufacturing technology and innovation centres. We are massively expanding the number of apprenticeships; I think this is something where Britain fell down in the past and we're determined to get that right, and I think the apprenticeship schemes taken up by all of you are incredibly valuable. We also have some very talented officials that we have on this area to try to make sure that we do everything we can to help the growth in your industry.
Now, obviously we know there are lots of issues and problems and challenges that we need to overcome together. There are the challenges of meeting environmental targets; there's the challenge of making sure those environmental targets are set realistically and sensibly. There are the problems of regulatory cost that we can sometimes impose. There is also the whole issue of free-trade agreements. Now, we are a passionately free-trade country. We believe one of Britain's great advantages is our openness, is the ease of trade, the ease of import and export. And we're in favour of free-trade agreements but we understand the concerns that some of you have about how these free-trade agreements are put in place, and we want to listen very carefully to the views you have so we get the next set of free-trade agreements between the European Union and other countries right.
So I think we have a lot to discuss this morning. As I said, you're very welcome. You're in a country that really wants to see its automotive industry increase; you're in a country that wants to see, if you like, re-industrialisation in terms of more production. We are determined to do the things to help you do that and help your industry succeed, and we're very happy to host this meeting today and have a proper exchange on all of these areas and indeed others that you want to raise. So thank you very much indeed for coming.
Published 9 June 2011