Authored article
NHS patients benefit from cutting edge life science innovations
George Freeman, Minister for Life Sciences: innovative clinical research provides new treatments and better diagnosis for NHS patients.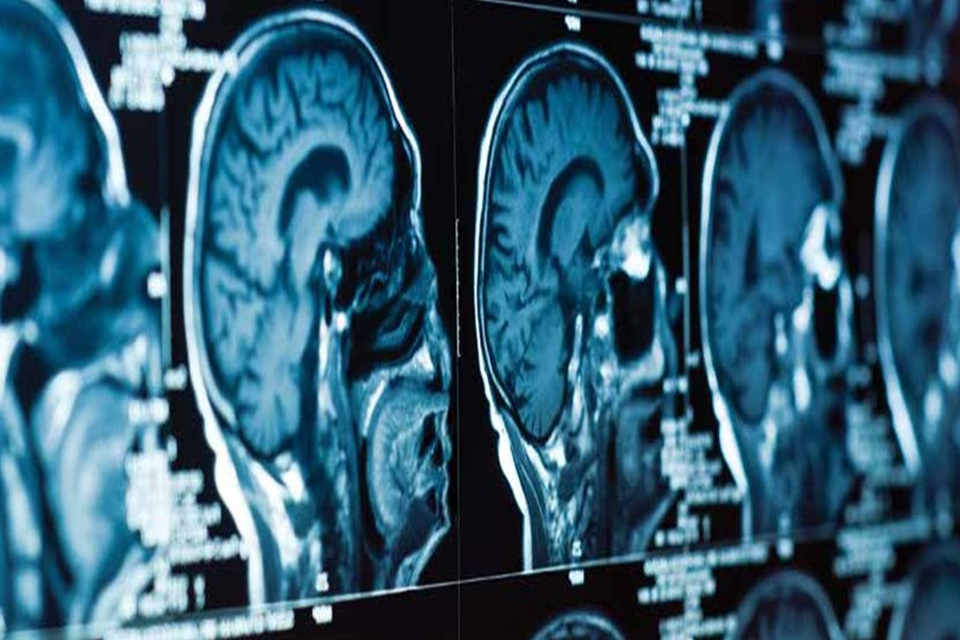 This month it has been revealed just how economically important our innovative life sciences industry is. Latest figures show that it is a booming £60 billion sector, supporting 220,000 jobs across the UK. Since the Prime Minister launched our Life Science Strategy in 2011, we have secured over £66 billon of inward investment.
But it is a completely collaborative approach which enables us to thrive. Our continued £1 billion a year investment in scientific research and infrastructure through the National Institute for Health Research (NIHR), as well as our world leading universities, the commitment of charities to invest and our world-class venture capital sector, is helping to make the UK one of the premier global destinations for research into life science and health technology.
This year we are celebrating 10 years of investment in the NIHR and the thundering pace at which breakthroughs in research are being made are truly staggering.
One field where this is clearly illustrated is in the intelligent monitoring of conditions, so that doctors are able to clearly see where treatments are working, or need to be altered to have maximum benefit for individual patients. This new approach, using 21st century technology especially genomics and informatics and know-how is helping to deliver breakthroughs in precision medicine.
Precision medicine is about harnessing a range of innovative technologies: imaging, genomics, bioinformatics, to help clinicians target treatment at the patients most likely to respond, and get insights into how and why patients respond to different treatments.
One such example is a revolutionary new technology being trialled in Cambridge which uses computer imaging to monitor the activity of cancer cells within the body. This gives clinicians the ability to monitor the impact of cancer drugs on tumour cells in patients in real time.
The images also give doctors a much clearer picture of the tumour, compared to the current technology, providing more information on how it might behave and develop. Results are then known within a few days which is much faster than the current system.
That's why government is backing this kind of research. A new clinical study supported by the NIHR Clinical Research Network (CRN) was recently published showing ground-breaking results for the future treatment of head and neck cancer.
The global study, Checkmate141, looked at using the ground-breaking drug Nivolumab, for patients with recurrent head and neck cancers. This new type of cancer drug which is already available on the NHS for skin cancer treatment, uses a patient's own immune system to fight tumours in aggressive cancer.
The study, supported by the NIHR, included 31 patients from the UK. The results were fantastic and showed a 19% increase in 1-year survival for patients who often do not survive in the first year. We need this kind of strong evidence base to highlight the value of these new and innovative medicines and that's why I am so passionate about clinical research and the NIHR.
NHS patients are benefiting every day from cutting edge 21st century clinical research, providing new treatments and better diagnosis. However, it's not enough and we want to go further, developing even more innovative medicines and creating the right environment for the sector to thrive.
£60 billion and 220,000 jobs is a good start, but we can go even further. By investing in new innovations we will maintain our place as a global leader for life sciences, making sure NHS patients get the very best and latest medicines available.
Published 3 June 2016