New Homes Bonus: final allocations year 1
Today, I am announcing the final allocations for local authorities in England for the New Homes Bonus Year 1 funding. This announcement follows…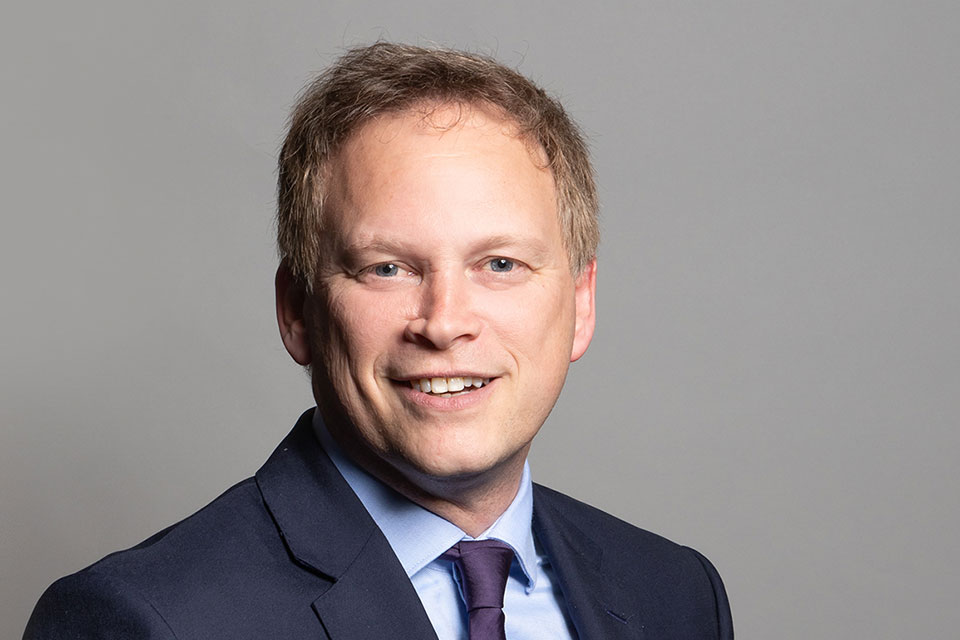 ---
Today, I am announcing the final allocations for local authorities in England for the New Homes Bonus Year 1 funding. This announcement follows my written statement of 17 February about the final design of the New Homes Bonus. The New Homes Bonus will fulfil the Government's Coalition Agreement commitment to provide local authorities with real incentives to deliver housing growth.
Local authorities had until 10 March to make data representations on their provisional grant allocations. We received 27 representations of which 16 were revisions to the 2009 and 2010 Council Tax Base statistics, three were banding corrections between 2009 and 2010 and eight were about other matters. The 2010 Council Tax Base statistics were released as official statistics on 31 March and we have used the official statistics to calculate the final allocations. We have worked closely with authorities to resolve other data issues.
New Homes Bonus is a key part of our ambition, set out in the Local Growth White Paper, to create a fairer and more balanced economy through encouraging growth. The role of local areas in this rebalancing of growth is crucial - they are best placed to understand the drivers of, and barriers to, local growth and should lead their own development to release their economic potential. In so doing they should be able to benefit directly from the development they bring forward.
The New Homes Bonus is designed to address the disincentive within the local government finance system for local areas to welcome growth. Until now, increased housing in communities has meant increased strain on public services and reduced amenities. The New Homes Bonus will remove this disincentive by providing local authorities with the means to mitigate the strain the increased population causes. In addition, in doing so, the New Homes Bonus should help engender a more positive attitude to growth, and create an environment in which new housing is more readily accepted.
The New Homes Bonus scheme will be a powerful, simple and transparent incentive. Commencing in April 2011, the Bonus will match fund the additional council tax potential from increases in effective housing stock, with an additional amount for affordable homes, for the following six years. It will ensure that the economic benefits of housing growth are more visible to the local authorities and communities where growth takes place.
A full list of the final allocations is being placed in the Library of the House. Further information on the final scheme design can be found at:
www.communities.gov.uk/housing/housingsupply/newhomesbonus.
We will continue to provide advice on the scheme via the Newhomesbonus@communities.gsi.gov.uk email account.
Related downloads
PDF, 144 kb, 8 pages
Do you need help viewing file formats? *[ kb]: Kilobytes *[PDF]: Portable Document Format
Published 4 April 2011