New Homes Bonus: December 2011
Today, I am pleased to announce the delivery of 159,000 more homes over the last year, and £431 million of government funding to local authorities…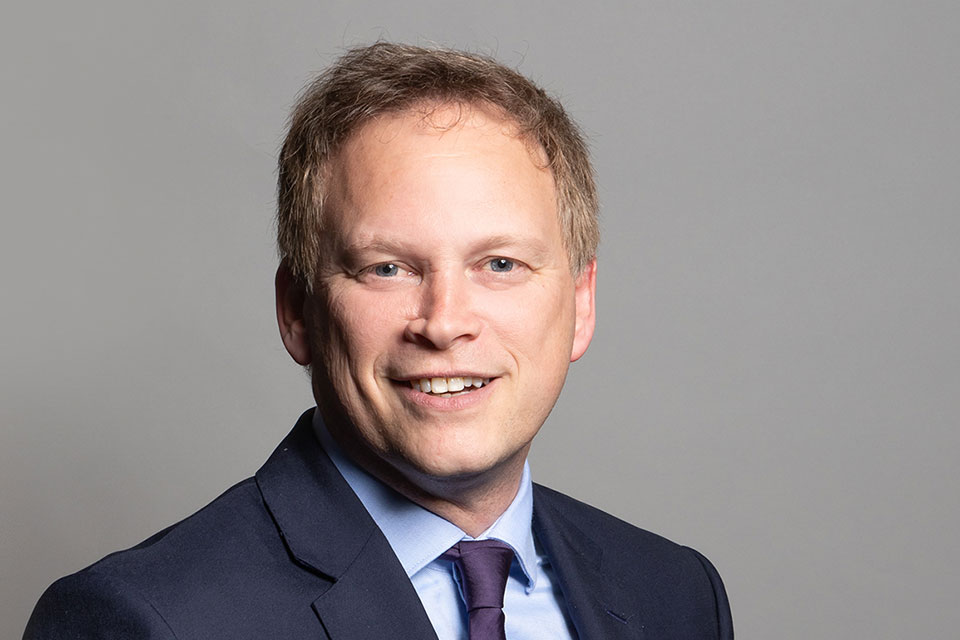 ---
Today, I am pleased to announce the delivery of 159,000 more homes over the last year, and £431 million of government funding to local authorities.
The New Homes Bonus is a powerful, simple and transparent incentive for housing growth. It is a key part of the housing growth focus of our national housing strategy, which we published on 21 November 2011. Commenced in April 2011, the Bonus is based on the council tax of additional homes and those brought back into use, with an additional amount for affordable homes, for the following six years. It ensures that those local authorities which promote and welcome growth can share in its economic benefits, and build the communities in which people want to live and work.
The Bonus will be paid in respect of 159,000 homes from October 2010 to October 2011 including 137,000 extra homes and 22,000 long-term empty properties brought back into use. The allocations also include the first affordable homes enhancement, which totals £21 million in respect of 61,000 new affordable homes.
This means we will pay councils £431 million of provisional New Homes Bonus for local authorities in England. This includes the second instalment of £199 million in respect of year 1 and £232 million for housing growth in year 2.
We are committed to ensuring that the Bonus remains a flexible, non-ringfenced fund, for local communities to spend as they see fit - from reinvesting it in housing or infrastructure, support local services or local facilities, or using the funds to keep council tax down. Local authorities are best placed to understand the barriers to growth in their areas, the needs of their local communities and lead a mature debate about the benefits that growth can bring. There are already good examples of local authorities using the Bonus in a variety of ways. For example Wychavon are returning up to 40% to the community where growth is taking place. Liverpool are reinvesting in a commitment to deliver 2,000 new homes. The Vale of White Horse are investing in business growth by making the car parks free in the three local market towns of Abingdon, Wantage and Faringdon.
The New Homes Bonus is a key part of our ambition, set out in the Local Growth White Paper, to create a fairer and more balanced economy through encouraging growth. It will sit alongside the Government's proposals to allow local authorities to benefit from economic growth by the local retention of business rates. Our reformed Community Infrastructure Levy allows local authorities to ensure development contributes to the infrastructure needed to support growth and will give people a real say in spending to deal with the impacts of growth on their neighbourhoods.
On top of these provisional allocations, we will address any loss of New Homes Bonus in areas affected by last summer's riots through riot recovery funds
Local authorities will have until 30 December 2011 to make representations on their provisional allocations. The Department has written to local authorities with details for making representations on their authority's provisional allocations and I have also written to all Members of Parliament in England.
A full list of the provisional allocations is being placed in the Library of the House. Further information on the Bonus, including the first New Homes Bonus Bulletin - Unlocking the Bonus can be found at: www.communities.gov.uk/housing/housingsupply/newhomesbonus. A copy of the Bulletin is also in the Library.
Published 1 December 2011