Written statement to Parliament
Modern slavery: How the UK is leading the fight
This written ministerial statement was laid in the House of Commons by Theresa May and in the House of Lords by Lord Taylor of Holbeach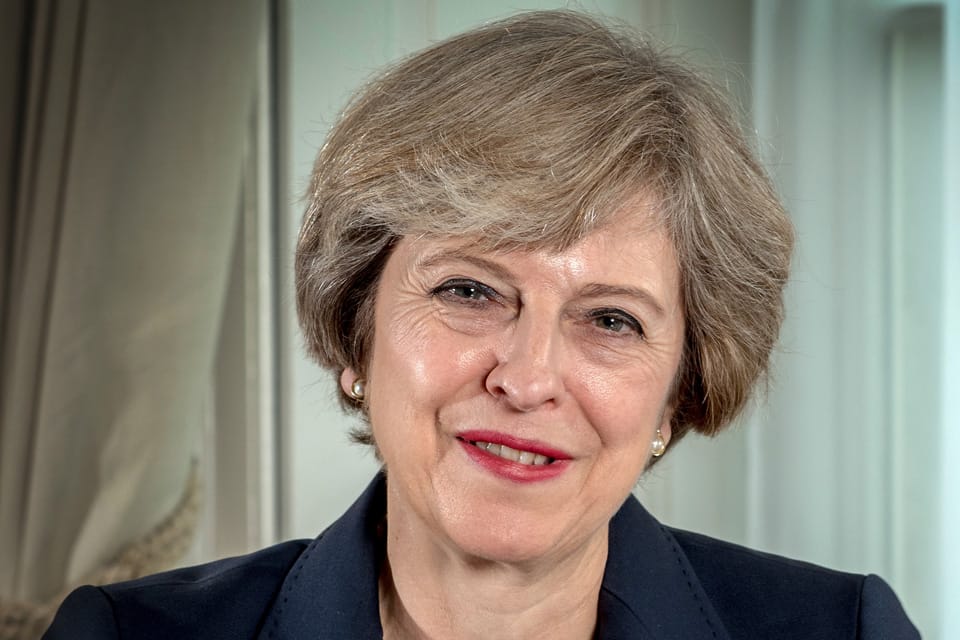 The Secretary of State for the Home Department (Theresa May):
Modern slavery affects people from all over the world, including here in the United Kingdom. The government is committed to stamping out this abhorrent crime, building on the UK's strong track record in supporting victims and tackling the perpetrators. That is why we have introduced the Modern Slavery Bill, which will have its second reading in the House of Commons later today. The Bill will give law enforcement the tools to tackle modern slavery, ensure that perpetrators can receive suitably severe sentences for these appalling crimes, and enhance support and protection for victims. However, we recognise that legislation is only one part of the solution. The Government is also taking forward a comprehensive programme of activity, which includes:
trialling child trafficking advocates
establishing safeguarding and trafficking teams at the border
working with the private sector to address modern slavery in supply chains
reviewing the National Referral Mechanism
This programme of activity will be set out in a new modern slavery strategy which will be published in the autumn.
Today we have published a document setting out our activity on modern slavery, a copy of which will be placed in the House Library. Copies will also be available in the Vote Office.
Published 8 July 2014