Ministerial Written Statement on the future of the Horserace Totalisator Board
31 January 2011 The Minister for Tourism and Heritage (John Penrose): The Government announced in a Written Ministerial Statement on 15…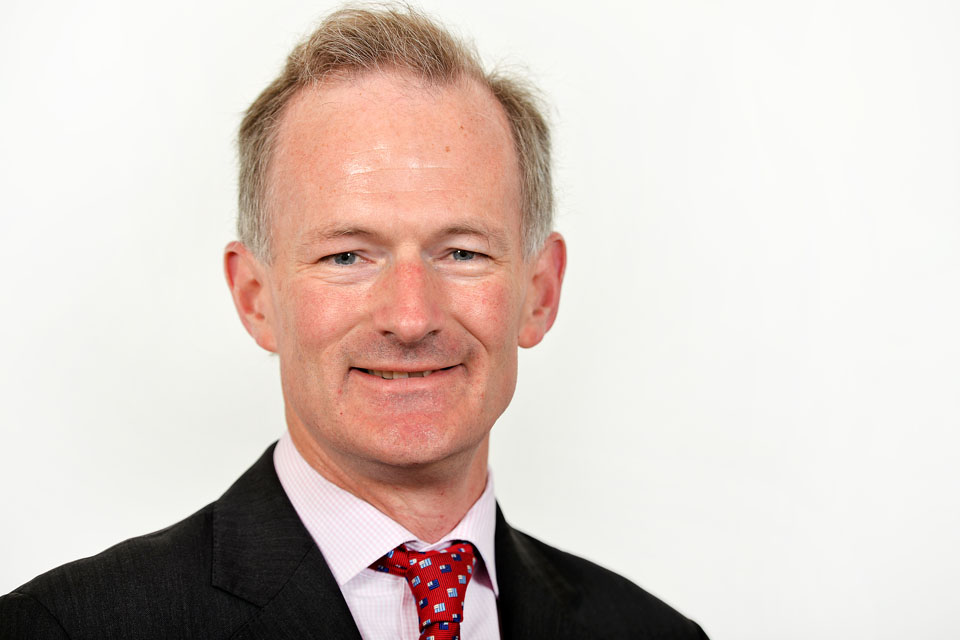 31 January 2011
The Minister for Tourism and Heritage (John Penrose):
The Government announced in a Written Ministerial Statement on 15 September 2010 that preparations were underway to launch an open market process to resolve the future of the Tote. This followed the announcement in the Budget of 22 June 2010 that the future of the Tote would be resolved within 12 months in a way that secures value for the taxpayer and which recognises the support the Tote currently provides to the racing industry.
The Government can now inform the House that the first stage of that open market process has been successful. The Government is pleased with the level of interest shown in the process. 18 indicative proposals were received, each of which has been assessed against the Government's objectives.
Following this review, a selected number of parties has now been invited to advance to the next stage of the process where they will receive more detailed information.  The Government expects to be in a position to provide the House with a further update in the spring. 
Given the commercially sensitive nature of the process the Government will not be making public the details of the individual proposals received as part of the open market process nor the identity of those parties that have been invited to participate in the next stage.
The Government can also confirm that in the event that the Tote is sold on the open market it will honour the commitment of the previous Government to share 50% of the net cash proceeds of sale with Racing. The proceeds will be made available over the Spending Review period (or longer if the sale proceeds are particularly high) because of the broader fiscal position and the need to spend the funds consistent with EU state aid rules, but the Government will pay interest on the outstanding balance in the normal way. The Government looks forward to working closely with Racing in the event of an open market sale to design appropriate arrangements.
Published 31 January 2011