Written statement to Parliament
Management of police pursuits: code of practice
This written ministerial statement was laid in the House of Commons on 23 May 2011 by Nick Herbert and the House of Lords by Baroness…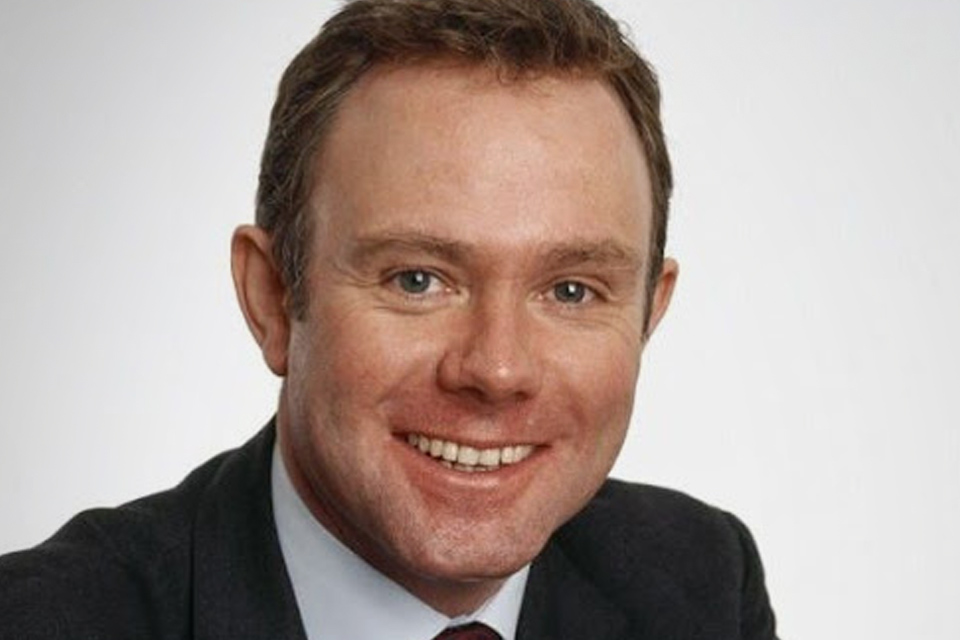 This written ministerial statement was laid in the House of Commons on 23 May 2011 by Nick Herbert, and in the House of Lords by Baroness Browning.
My Right Hon Friend the Home Secretary is today presenting to Parliament a statutory code of practice on the management of police pursuits. Copies of the code will be available from the Vote Office.
The code is being laid under the provisions of sections 39 and 39A of the Police Act 1996. Section 39 permits the Secretary of State to issue codes of practice relating to the discharge by police authorities of any of their functions; section 39A permits her to issue codes of practice relating to the discharge of functions by chief officers where that is necessary for the purpose of promoting the efficiency and effectiveness of police forces in England and Wales. Under section 39A(7) of the Act, chief officers have a duty to have regard to a code of practice when discharging a function to which the code relates. The code must be followed unless there are good reasons not to do so, in which case the decision not to follow the code should be recorded in writing.
Over the last six years there have been on average 22 deaths a year arising immediately or subsequently from police pursuits. Following a recommendation from the Independent Police Complaints Commission, the Association of Chief Police Officers (ACPO) revised their existing operational guidance on the management of pursuits and asked for this to be issued as a statutory code under the Police Act. They indicated it was their clear professional judgement that a code would ensure appropriate chief officer attention to this issue and make a significant difference on the ground, with a reduced risk of deaths and serious injuries. I agree with their advice.
The government is committed to the operational independence of the police and will respect their professional judgement. The code I am now presenting is therefore a high-level strategic document, setting national standards and requiring chief officers to have regard to the guidance prepared by the police themselves. It is the guidance, not the code, that sets out best practice and operational detail. The guidance will be periodically amended and updated by ACPO as necessary.
Monday, 23 May 2011
Date: Mon May 23 10:45:53 BST 2011
Published 23 May 2011