Written statement to Parliament
Lynne Featherstone: Annual Report of the Security Industry Authority: 2010 /11
**This written ministerial statement was laid in the House of Commons on 27 June 2012 by Lynne Featherstone, and in the House of Lords by Lord…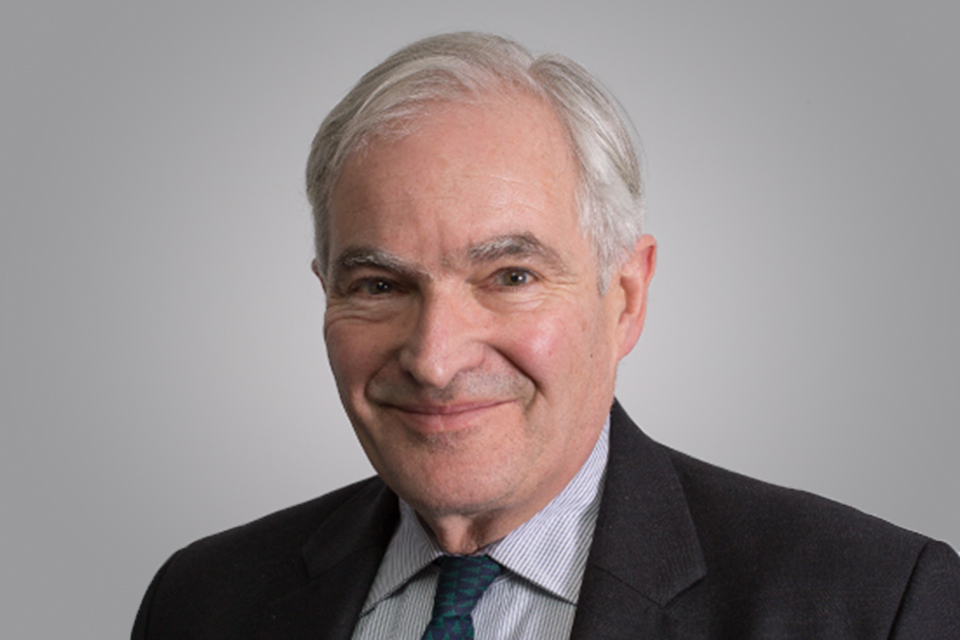 **This written ministerial statement was laid in the House of Commons on 27 June 2012 by Lynne Featherstone, and in the House of Lords by Lord Henley.
Parliamentary Under Secretary of State for Equalities and Criminal Information (Lynne Featherstone):** I am pleased to announce that the Annual Report 2011/12 and accounts of the Security Industry Authority (SIA) will be laid before Parliament and published today.
Copies of the report will be available in the Vote Office.
Wednesday, 28 June 2012
Date: Wed Jun 27 10:55:20 BST 2012
Published 27 June 2012