Announcing that there are sufficient grounds to disregard Option B as a result of the Options for a New Lower Thames Crossing consultation.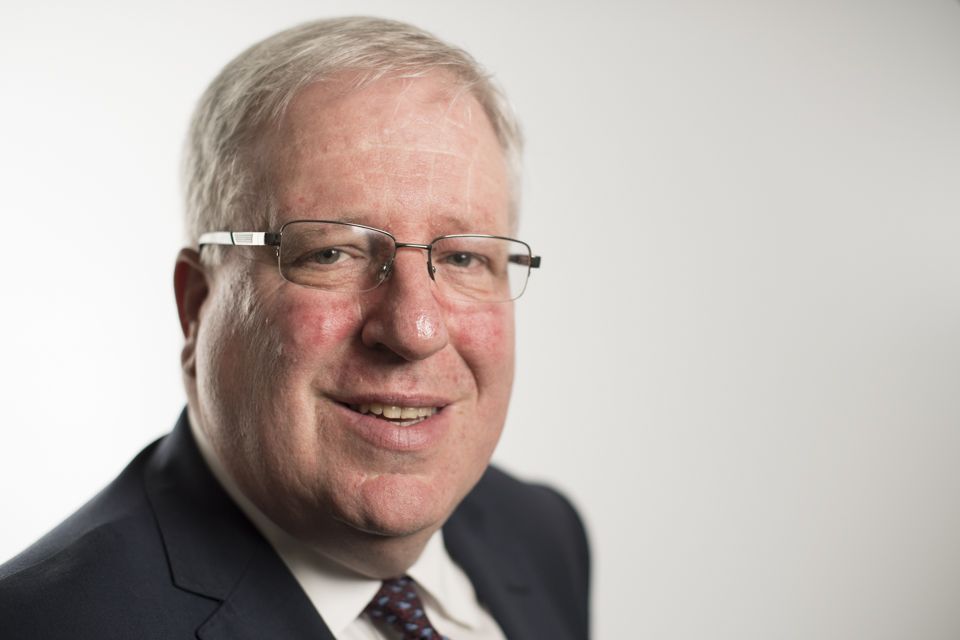 On 21 May 2013 the Department for Transport announced the launch of public consultation on Options for a New Lower Thames Crossing. The consultation document set out the case for additional road-based river crossing capacity in the Lower Thames area and the relative merits of 3 potential locations with one variant. It invited views on where to locate a new crossing.
The 3 options on which we consulted were:
Option A: at the site of the existing A282 Dartford-Thurrock river crossing
Option B: connecting the A2 with the A1089
Option C: connecting the M2 with the A13 and the M25 between junctions 29 and 30
Option C variant: additionally widening the A229 between the M2 and M20
The consultation closed on 16 July 2013.
I am pleased to announce this consultation resulted in a very good response. We received more than 5,700 consultation responses expressing a range of opinions. These have been analysed and I am publishing a report on the consultation on the government website. A copy of the report will also be placed in the libraries of both Houses.
Respondents raised a number of important points which deserve due attention. At the same time we are committed to reaching a decision on location as speedily and effectively as possible.
The department's review of options showed that Option B has the weakest case. Consultation feedback has additionally shown that Option B receives limited support and instead raises serious concerns that it would jeopardise major redevelopment of the Swanscombe Peninsula, a key part of the growth strategy for the Thames Gateway area. A number of stakeholders have urged me to discard this option as swiftly as possible.
I have therefore decided that there are sufficient grounds to discard Option B and that government should focus on the choice between Options A and C. The consultation evidence has persuaded me that this decision is one that has far reaching consequences for local people and users of the crossing. It is therefore not a decision to be taken lightly.
To assist government in considering the consultation feedback and weigh up the relative merits of Options A and C I am obtaining further advice on:
potential scale of further improvements which may be required on the M25 and A13
potential implications for air quality in terms of compliance with national and European targets
potential scale of mitigation relating to possible impacts on protected habitats
I will make a further announcement regarding the consideration of Options A and C as soon as possible. This need not delay the delivery of the crossing as development of the remaining options continues.
In the meantime, we remain committed to introducing free flow charging at the Dartford-Thurrock crossing by October 2014. This will help alleviate congestion on the crossing in the short term.
Related documents about the Lower Thames Crossing
Published 12 December 2013