Written statement to Parliament
London 2012 Games: Settlement between LOCOG and G4S security
This written ministerial statement on security at the 2012 Olympic Games was laid on 12 February in the House of Commons by Theresa May and…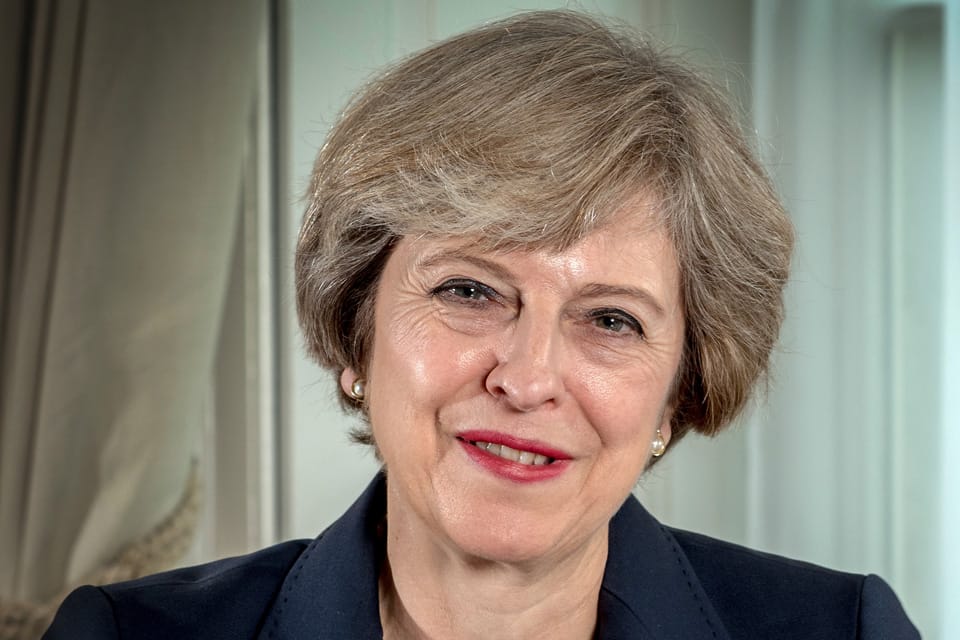 This written ministerial statement on security at the 2012 Olympic Games was laid on 12 February in the House of Commons by Theresa May, and in the House of Lords by Lord Taylor of Holbeach.
LOCOG and G4S have today announced that they have reached a settlement following G4S's failure to deliver in full the Olympic and Paralympic venue security contract.
LOCOG's negotiating parameters were set out before the Home Affairs Committee in September by my Noble Friend, Lord Deighton, then LOCOG Chief Executive:
the public purse should not be adversely impacted by G4S's failure to deliver on its contractual obligation
the step in costs of using the military and police in place of G4S should be met by G4S
LOCOG will not pay for any services not delivered
All these objectives have been achieved.
The settlement, which has full Government approval, imposes a total reduction of £85m in the payment due to G4S. This is to meet the step-in costs and to reflect their very serious failure to deliver. The settlement also recognises that G4S did provide around 80% of its contracted workforce hours over the course of the pre-Games, Games-time and post-Games periods.
The Government contribution to the LOCOG venue security budget was set at £553m in December 2011. The settlement today brings the total savings on that budget to £102m, £39m of which was announced in October 2012.
DCMS will provide a further update on the overall Public Sector Funding Package position (including venue security) at the end of June 2013.
Published 12 February 2013