Local decisions: a fairer future for social housing
I am today publishing a paper which sets out the next steps in the Government's reform of the social housing system, in light of the responses…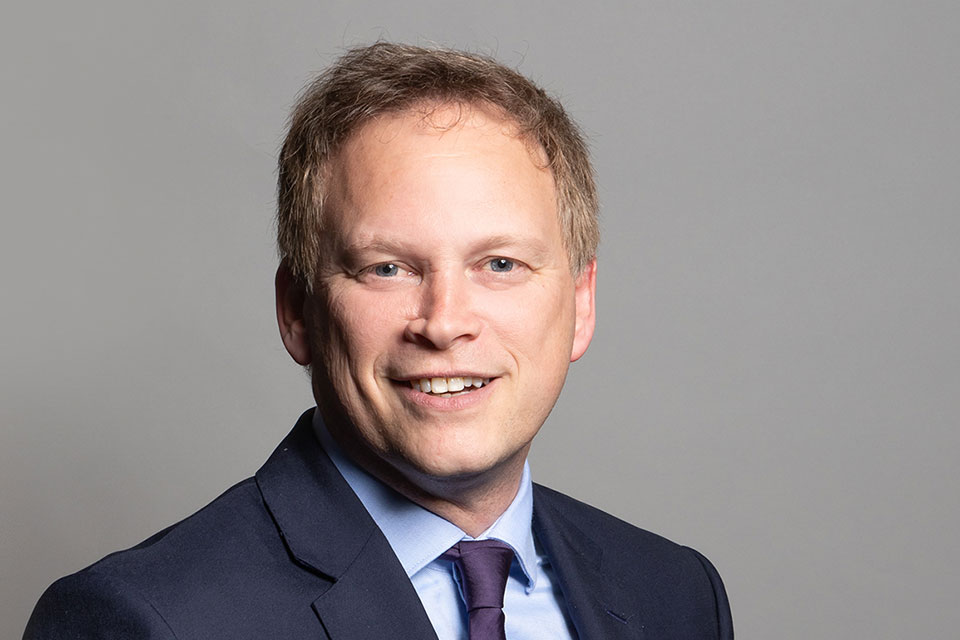 ---
I am today publishing a paper which sets out the next steps in the Government's reform of the social housing system, in light of the responses we have received to our policy document, Local decisions: a fairer future for social housing, published in November last year. The paper which I am publishing today also contains a summary of those responses.
The reforms to social housing which are being taken forward in the Localism Bill will give local authorities far greater freedom and flexibility in the types of tenancies they can grant to social housing tenants; in the way they allocate their social housing; and in how they discharge their main homelessness duty. The reforms will also significantly improve mobility for social tenants. The reforms to tenure will only affect new social tenancies. We will ensure that the security and rights of existing social tenants continue to be protected in law.
I am publishing the response earlier than the usual 3 month deadline from the end of consultation as I believe it will be useful to inform debate on the social housing provisions in the Bill.
The response to the consultation was overwhelming. Nearly 700 responses were received from individuals and organisations. There was a very strong response from local authorities and other social landlords who, in the main, welcomed the new freedoms and flexibilities which the Government is giving them.
The Localism Bill will give the Secretary of State the power to issue a Direction to the Regulator of Social Housing on a Tenancy Standard and a Direction on Mobility. I am taking the opportunity presented through the paper I am publishing today to set out the Government's thinking on what we believe should be contained in both of these Directions. I intend to publish a full technical draft of the Directions on Tenure and Mobility later this year, when they will be subject to a full consultation.
Related publications
Published: 28 February 2011
Site: Housing
Published 28 February 2011