Written statement to Parliament
Late-night drinking: consultation on secondary legislation for the late-night levy and early morning restriction orders
This written ministerial statement was laid in the House of Lords on 17 January 2012 by Lord Henley and in the House of Commons by James…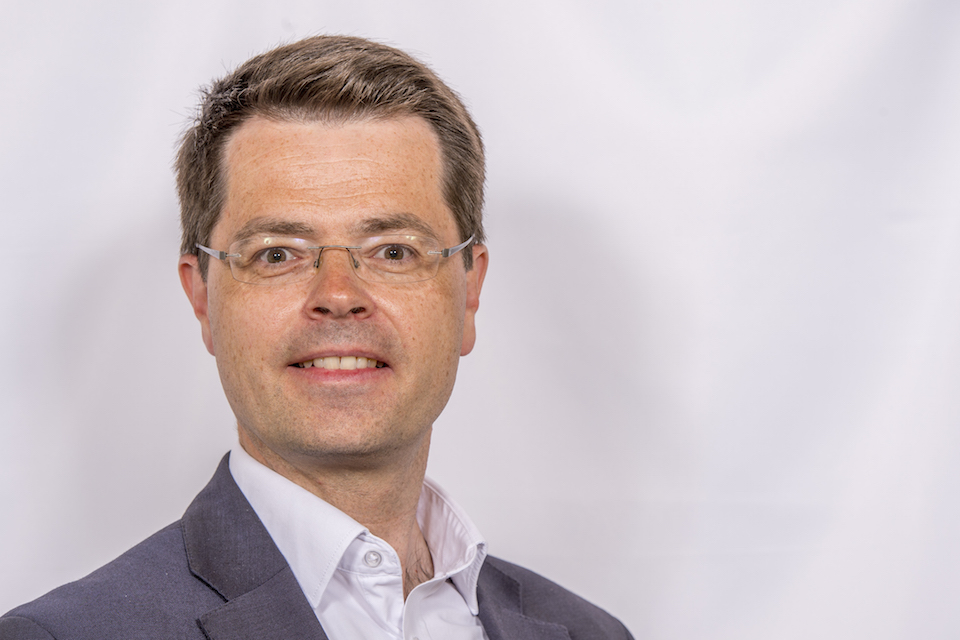 This written ministerial statement was laid in the House of Lords on 17 January 2012 by Lord Henley and in the House of Commons by James Brokenshire.
A consultation on the secondary legislation for the late-night levy and early morning restriction orders has been launched today.
The late-night levy and early morning restriction orders (EMROs) are two alcohol measures in the Police Reform and Social Responsibility Act 2011. The extension of EMROs will allow local councils to restrict the sale of alcohol in their local area flexibly between 12am and 6am. This is a tool that licensing authorities can use to prevent problems in the night-time economy in either a part or the whole of their area. The late night levy will fulfil our commitment to allow councils to levy a charge from those selling alcohol late at night in their area to help contribute towards high policing costs in the late-night economy. Again, it can be applied flexibly between 12am and 6am. These measures will empower local communities to act to achieve a more viable night-time economy.
The 'Dealing with the Problems of Late Night Drinking' consultation is an opportunity for licensing authorities, the licensed trade and its representatives, police officers and the public to share their views on the details of the regulations that will implement these policies. In particular, it asks for views on what categories of premises should benefit from exemptions and reductions under the measures, with the intention to avoid penalising premises that are not part of the wider late night economy.
Copies of the consultation will be placed in the House Library and it is also available on the Home Office website.
Tuesday, 17 January 2012
Date: Tue Jan 17 14:42:37 GMT 2012
Published 17 January 2012