Written statement to Parliament
Language analysis testing authorisation 2013: Palestinian, Syrian & Kuwaiti (No. 2)
This written ministerial statement was laid in the House of Commons on 25 February 2013 by Mark Harper the House of Lords by Lord Taylor…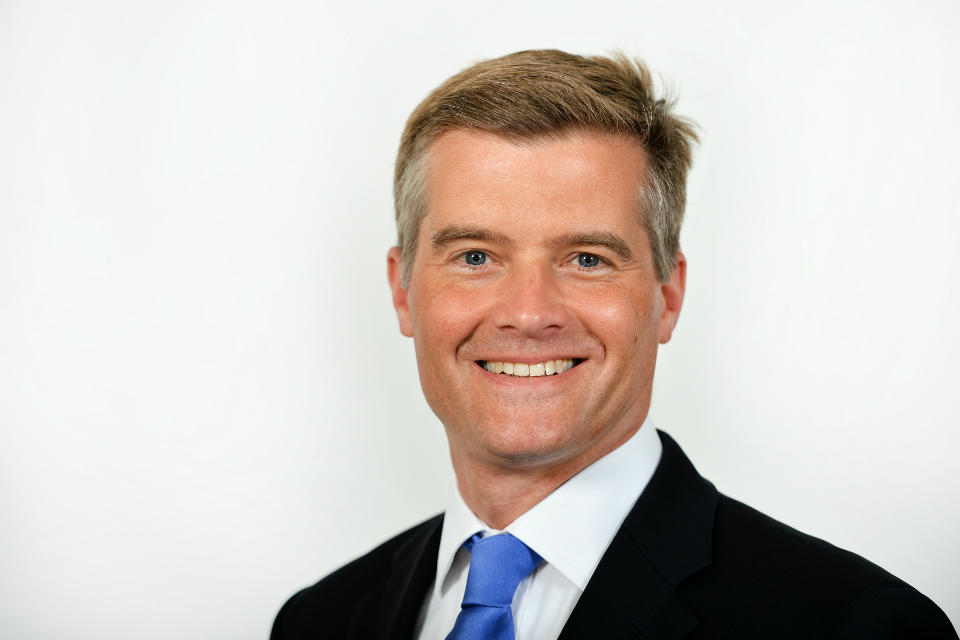 This written ministerial statement was laid in the House of Commons on 25 February 2013 by Mark Harper, and in the House of Lords by Lord Taylor of Holbeach.
On 20 February 2013 I made a ministerial authorisation under Schedule 3, Part 4, paragraph 17 (4) (a) of the Equality Act 2010. This authorisation may be cited as the Equality (Language Analysis - Palestinian, Syrian and Kuwaiti Testing) Authorisation (No. 2) 2013.
The purpose of language analysis (LA) testing in the UK Border Agency is to assist in identifying an asylum applicant's true place of origin where it is in doubt, and to deter claims made in a false nationality or national origin because of an actual or perceived benefit to an asylum claim. Where the United Kingdom is responsible for deciding a case, LA testing may be carried out on an informed consent basis, and presently, only if it is strongly suspected the applicant has provided false information regarding their place of origin. A refusal to submit to testing may be taken into account when determining whether an applicant has assisted in establishing the facts of his case or her case.
UK Border Agency data on language analysis testing between October 2011 and May 2012 shows that although twenty different claimed nationalities or national origins were tested, on a case by case basis, abuse was particularly apparent for three claimed nationalities or national origins. Where tested, those claiming to be of Kuwaiti national origin were shown in 26 out of 33 cases (79%) not to be from Kuwait; none of the 12 claiming to be Palestinian (100%) were found to be from Palestine; and (to July 2012)12 of the 15 applicants (80%) claiming to be Syrian nationals were assessed to not be from Syria.
I therefore consider the ministerial authorisation to be reasonable, rational, proportionate and necessary for maintaining the integrity of the immigration system.
The authorisation gives approval for the UK Border Agency to use linguistic analysis to analyse the language of persons making an asylum claim where they claim to be of Palestinian national origin or Kuwaiti national origin or Syrian nationality, to assist in determining whether those asylum seekers are of the national origin or nationality respectively as claimed.
The authorisation came into operation on 20 February 2013, and will remain in force until revoked.
Further to my Written Ministerial Statement of 14 February 2013 (Official Report, Vol. 558, Col. 66WS), I can now confirm that the Equality (Language Analysis - Palestinian, Syrian and Kuwaiti Testing) Authorisation 2013 was on 20 February revoked. It referred to an intention to test those of Kuwaiti nationality. My intention is in fact to test those claiming to be of Kuwaiti national origin where their national origin is in doubt. It is for this reason and to ensure clarity that I have issued this authorisation in its place.
I am placing copies of the authorisation in the House Library.
Published 25 February 2013