Written statement to Parliament
Keeping children safe: updated statutory guidance for schools
Education Secretary Michael Gove's statement about the publication of the statutory guidance 'Keeping children safe in education'.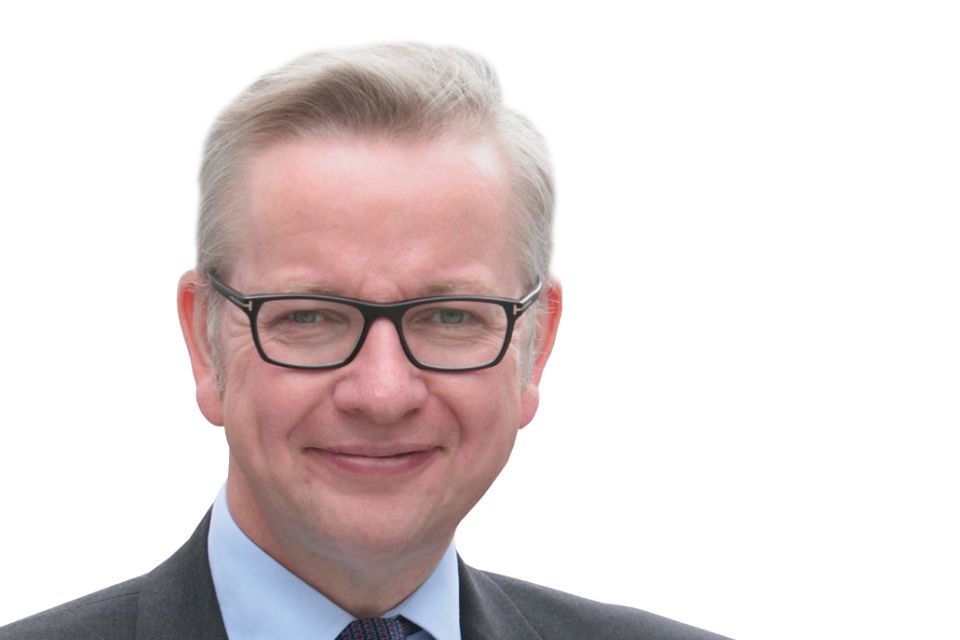 Today I am publishing updated statutory safeguarding guidance for schools and colleges - 'Keeping children safe in education'. Effective immediately, it has been sent to all schools and colleges and replaces 'Safeguarding children and safer recruitment in education (2006)'.
'Keeping children safe in education' provides guidance on:
safeguarding systems, including schools' child protection policies and the appointment of a designated safeguarding lead
the checks necessary to carry out recruitment safely
dealing with allegations of abuse made against staff members
The guidance informs those working in schools and colleges about:
types of abuse and neglect
where to find further information about the signs that a child may be being abused
how to refer a child about whom they have concerns
signposts them to further, detailed information on specific safeguarding issues including female genital mutilation, child sexual exploitation, cyberbullying, mental health, and radicalisation
The publication of the new guidance follows a public consultation last year. I have also brought forward an amendment to the School Staffing Regulations (2009) to enable schools to choose the obligatory safe recruitment training that best suits their particular circumstances.
These changes will ensure school and college staff are clear about their statutory responsibilities and able to exercise their professional judgement with confidence in keeping children safe.
The new guidance will be available will be available on the government website www.gov.uk.
Published 3 April 2014