Written statement to Parliament
Justice and Home Affairs (JHA) Brussels 8 and 9 November 2010: pre-council statement
Minister for Crime Prevention James Brokenshire will attend the Justice and Home Affairs Council on 8 and 9 November in Brussels…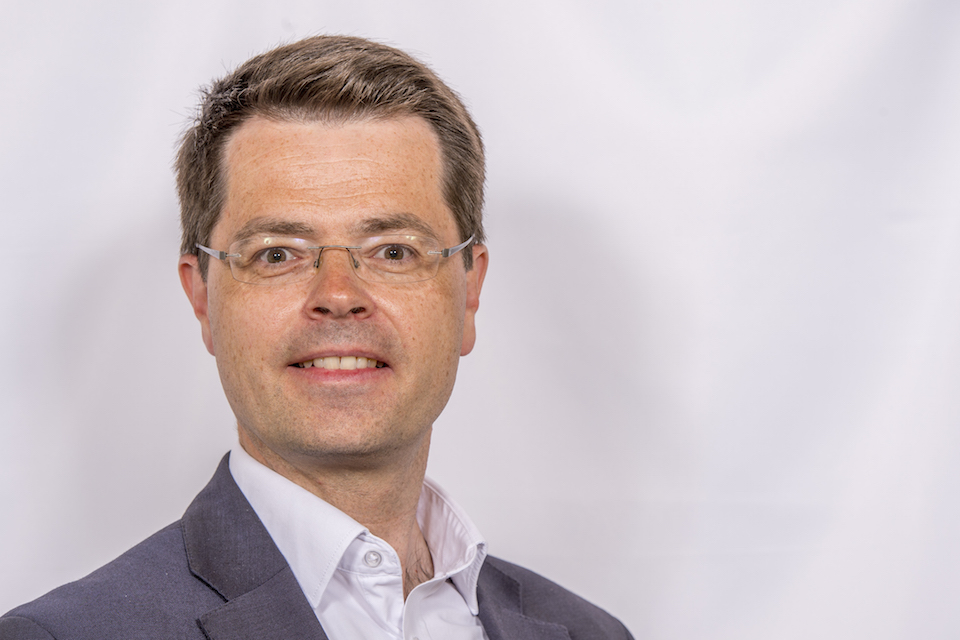 Minister for Crime Prevention James Brokenshire will attend the Justice and Home Affairs Council on 8 and 9 November in Brussels. This statement outlines the items to be discussed at the meeting.
Date: Thu Nov 04 11:10:21 GMT 2010
Full Document
To view a document in Adobe PDF format, you may first need to download a free copy of the Adobe Acrobat reader (new window)
You can also find out more information on Adobe accessibility features (new window).
Published 4 November 2010