Joint statement from PM and President Abbas
On Tuesday 8 March 2011 Prime Minister David Cameron and President Mohmoud Abbas gave a joint statement in London.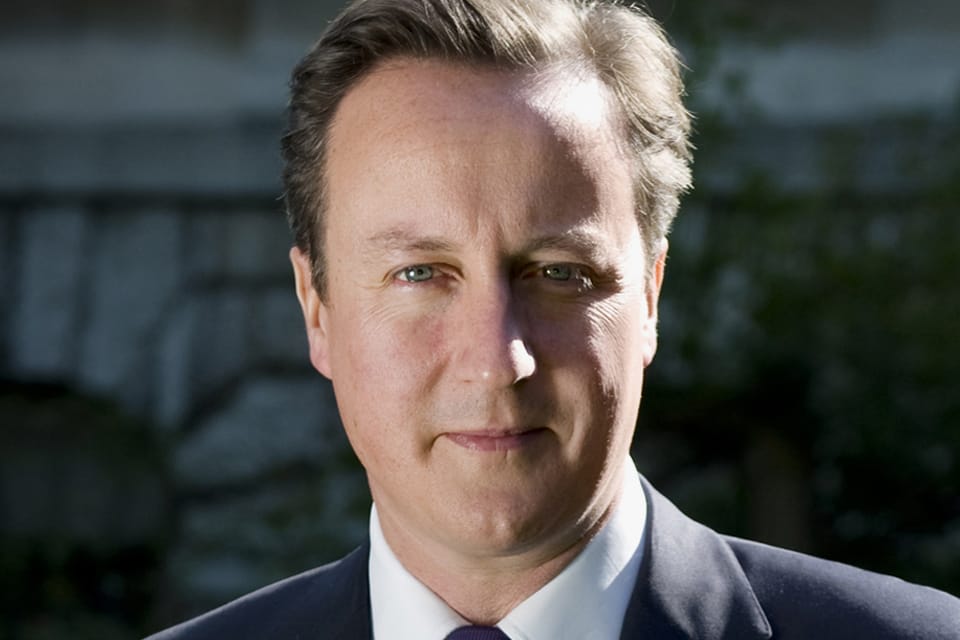 Prime Minister
I'm delighted to have President Abbas here at No 10 Downing Street and delighted also that you've been upgraded to a mission now, the Palestinian delegation here in London, which I think is absolutely right.  Obviously, we've got a lot to discuss with all the things that are happening in your region, but I think most important of all is my strong belief that this is a moment not to push back on the talks between Israel and Palestine, but to actually make more progress, to push forward. This is a moment when we should be trying to seize the opportunity and recognise that this lies at the heart of so many of the issues in your region and we very strongly support those talks going ahead and we also supported the UN Security Council resolution and were proud to do that. So it's great to have you here today.  Thank you.
President Mohmoud Abbas
Thank you very much.  Thank you, Mr Prime Minister, for inviting us in these crucial times to see you, to talk to you and to exchange views about the current situation either in Palestine or around Palestine.  I'm very grateful for you that you upgraded our general delegation to a mission and, of course, also we are very grateful for your stand in the Security Council and also for the trilateral communique which has been released by Britain, France and Germany. We think that that communique is a good basis for a negotiation, for parameters, for negotiations.  We hope that we will continue our effort to pursue talks and to achieve peace settlement with the Israelis as soon as possible.
Prime Minister
Thank you, Mr President. Thank you very much.
Published 9 March 2011