Authored article
Jeremy Hunt: message to NHS staff on Morecambe Bay Investigation
The Secretary of State for Health talks about the investigation into care provided by the maternity and neonatal unit at Morecambe Bay.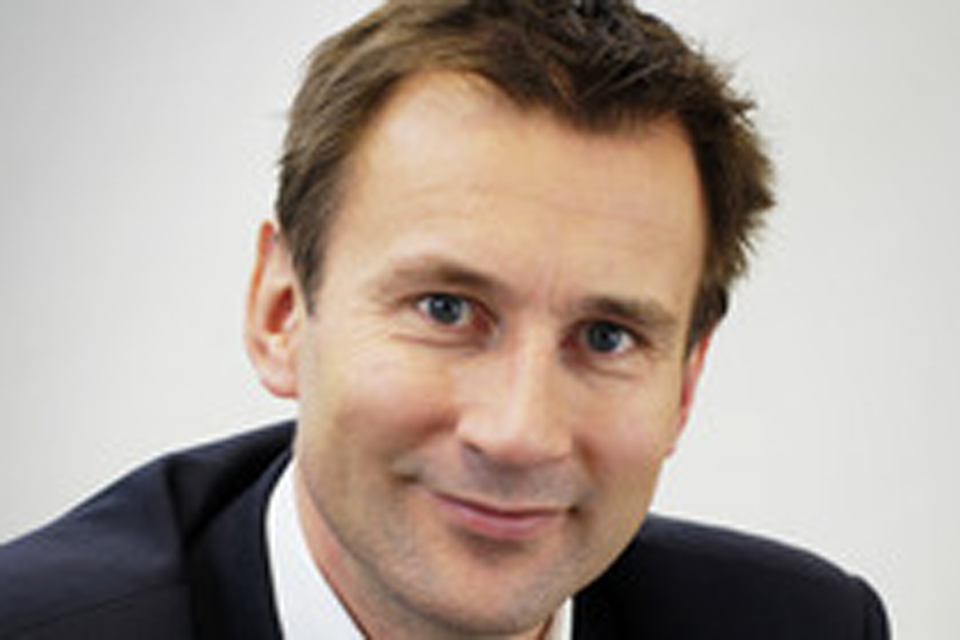 Everyone working in the NHS will have been deeply saddened by the revelations this week about the needless maternal and infant deaths in Morecambe Bay's maternity unit. But whilst we know that things go wrong, and sometimes terribly wrong, it was the apparent cover up that followed in the hospital which makes the report so shocking.
Health professionals are human and they make mistakes like anyone else, but because the work they do carries so much inherent risk, it is vital that these mistakes are reported and studied so that we learn how to minimise the risk of them happening again.
Last October the professional regulators made it clear that staff must be open and honest with patients, colleagues and employers when something goes wrong with treatment or care.
But I recognise that some staff will still hesitate to speak out because they aren't always confident that their colleagues or managers will respond in the right way. Policies and processes will not succeed if they do not go hand in hand with a change in culture, whereby patients and staff alike feel able to speak out and be confident that they will be listened to.
So I have asked NHS Medical Director Professor Sir Bruce Keogh to work with all the health professions, the regulators and employers to look at how and whether those codes need to be strengthened further, and how they can be better applied across the NHS, to ensure people are always supported when they speak out about mistakes so we can turn the NHS into an organisation that is open, accountable and truly committed to learning. We need to ensure that everyone speaks up instinctively, confident they will be heard and in the firm knowledge that any lessons will be learned and applied.
Sign up to receive an email alert for Jeremy Hunt's message to NHS staff
Published 6 March 2015