Authored article
Jeremy Hunt: Message to NHS staff during Carers Week 2014
The Secretary of State pays tribute to all carers across the country, including NHS staff.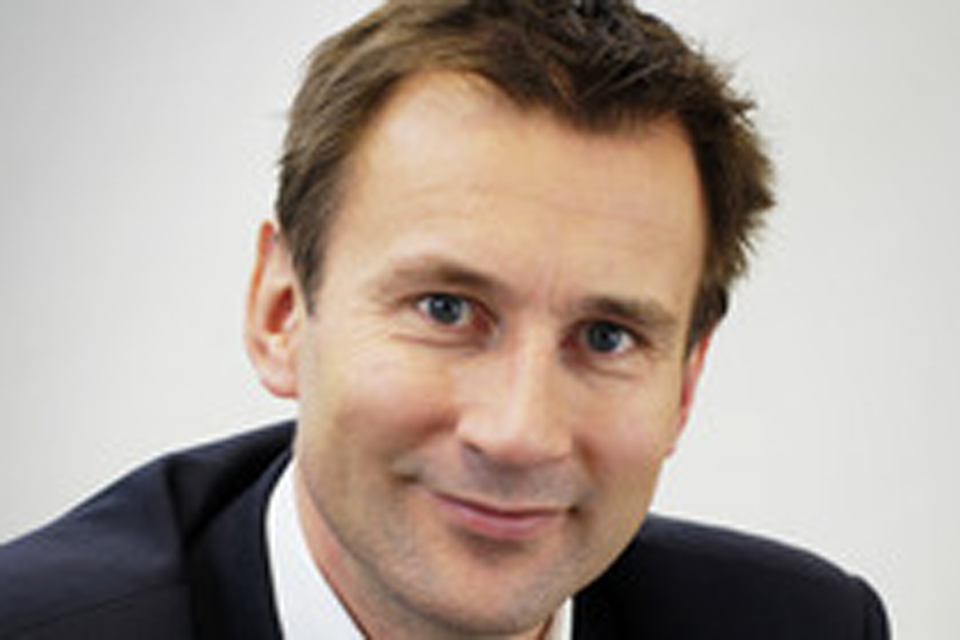 From conversations with frontline staff I know many of you not only put your all into looking after patients but also care for an ill, frail or disabled family member or friend. During Carers Week, I want to pay tribute to you who are among the 6.5 million carers across the UK who do so much, 365 days a year. It is a vital, and often under recognised, role that is key to the welfare of so many in our society. This year's Carers Week is about reaching out to encourage carers to identify themselves so they can access information, advice and support. As many do, I have first-hand experience of trying to navigate the way through a system on behalf of a relative and understand how challenging it can be, even for someone who knows the system well. I hope those of you with caring responsibilities beyond the workplace will take advantage of this opportunity and that you will all make people aware help is available. I encourage you to find out more
We are addressing this issue by transforming care in community settings, making it easier to navigate and coordinate the often bewildering and disparate range of local services. We are also introducing a named GP for people aged 75 and over and empowering GPs to help vulnerable patients and their carers access services they need, whether that is community nursing, mental health or social care. This allows patients to be treated in familiar surroundings by the people they know and trust, reassuring both them and their carers.
I just wanted to end with a thank you to all of the staff at Basildon and Thurrock University Hospitals NHS Trust for their hard work that helped the Trust become the first to exit special measures this week. The effort to turn this around is yet another illustration of the resilience, passion and commitment I see across the staff in the NHS.
Sign up to receive an email alert for Jeremy Hunt's message to NHS staff
Published 13 June 2014