James Brokenshire: Code of Practice for Examining Officers under the Terrorism Act 2000
This written ministerial statement was laid in the House of Commons by James Brokenshire, and in the House of Lords by Baroness Browning on …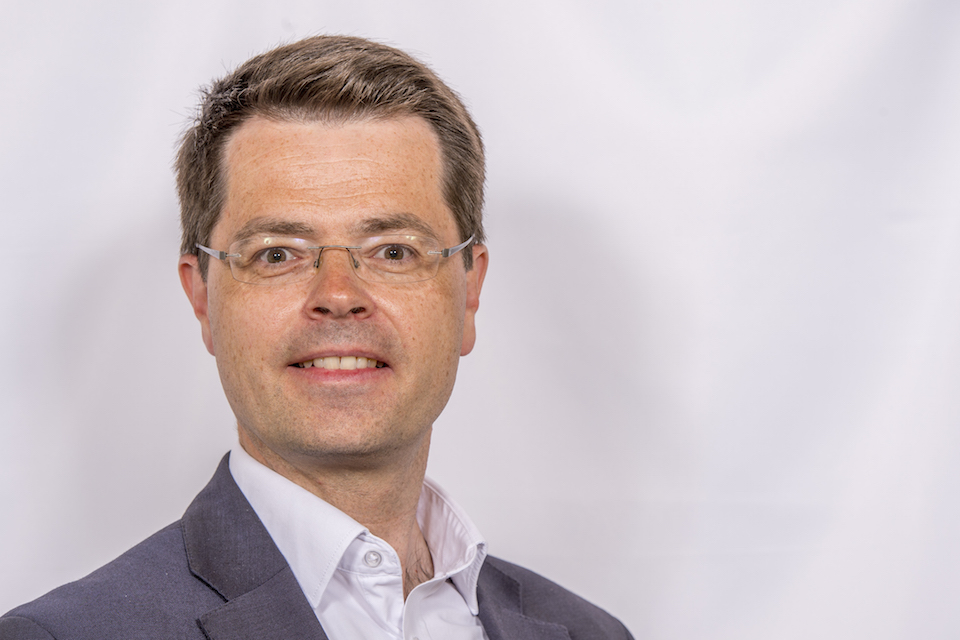 This written ministerial statement was laid in the House of Commons by James Brokenshire, and in the House of Lords by Baroness Browning on 14 July 2011.
The Minister for Crime and Security (James Brokenshire): I am today issuing a Home Office Circular to all Chief Constables advising them that the Code of Practice for Examining Officers introduced by order SI NO 2009/1593, following resolutions of both Houses, contains a factual inaccuracy in the TACT2 (Notice of Detention) form included as Annex B.
The Criminal Defence Service (General) (No.2) (Amendment) Regulations 2002 (SI N0 712 2002) provide that the Legal Services Commission shall fund advice and assistance as it considers appropriate in relation to any person detained under Schedule 7 to the Terrorism Act 2000. This was not reflected in the TACT2 form included in the Code of Practice.
The Home Office Circular provides a revised form, which examining officers are required to use. This advises those detained under Schedule 7 that they may consult with a solicitor and that this may be at public expense (subject to the normal requirements of merit and means testing). We will lay a draft revised Code of Practice before Parliament in due course.
Thursday, 14 July 2011
Date: Thu Jul 14 09:57:30 BST 2011
Published 14 July 2011