Written statement to Parliament
Independent Police Complaints Commission annual report, 2013 to 2014
This written ministerial statement was laid in the House of Commons by Theresa May and in the House of Lords by Lord Taylor of Holbeach.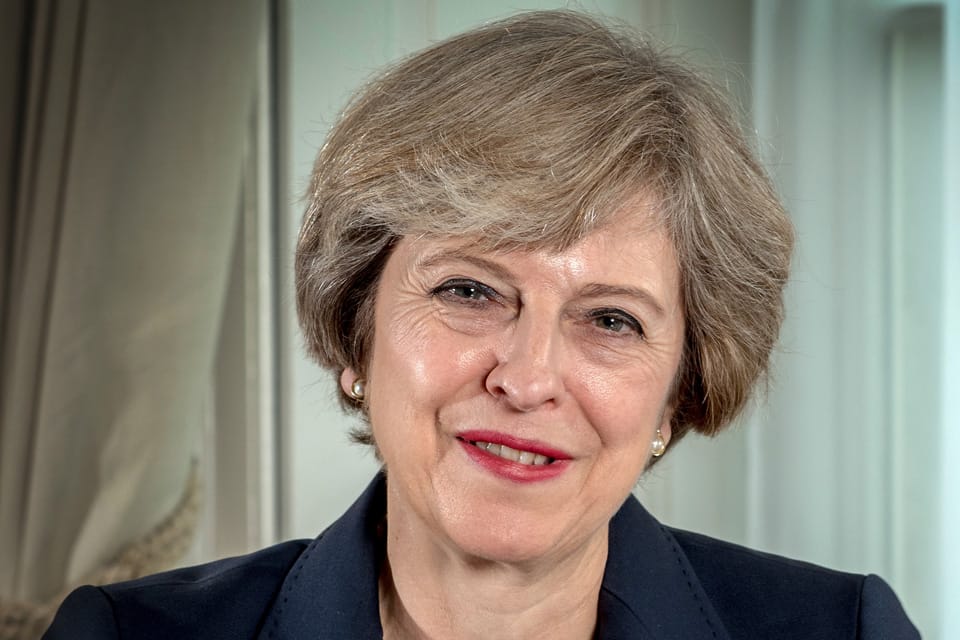 Secretary of State for the Home Department (Theresa May):
I am pleased to announce that today my hon. Friend the Exchequer Secretary to the Treasury and I are publishing the annual report of the IPCC. Copies of the report have been laid before the House and will be available in the Vote Office.
This is the 10th annual report from the IPCC. The report covers the work of the IPCC during 2013 and 2014 and includes a section on the discharge of their responsibilities in respect of Her Majesty's Revenue and Customs.
Published 15 July 2014