Authored article
How the government is supporting carers
Norman Lamb, Minister of State for Care and Support, writes about the contribution of carers and new funding for projects to support carers.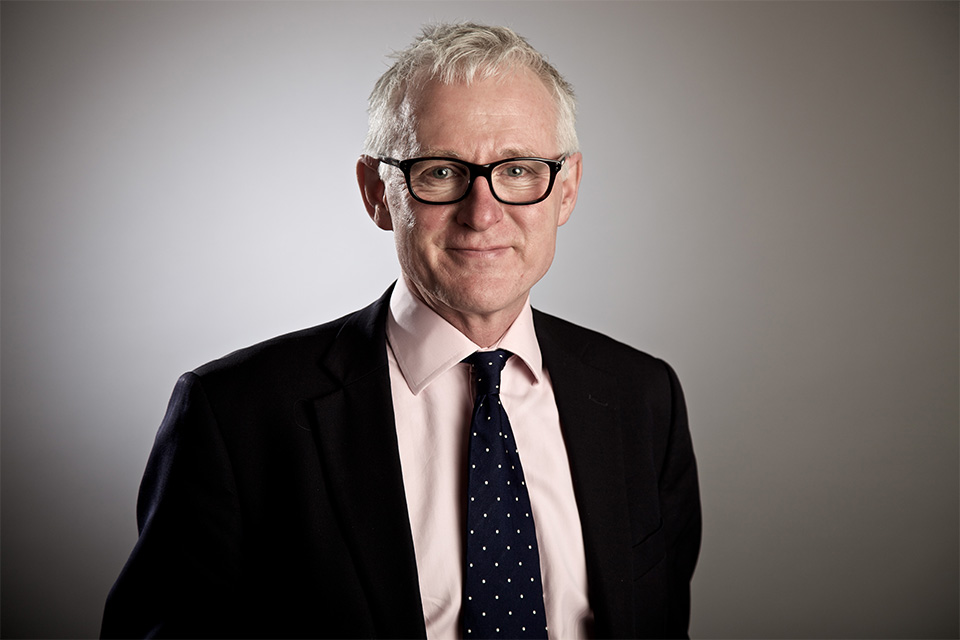 Carers make a vital contribution, often balancing caring with other aspects of their lives, sometimes caring for more than one person or balancing working and caring.
We've reformed the law so that from April 2015 carers will have clear new rights to be assessed and these assessments will include consideration of the impact of caring on the carer, and the things that they want to achieve in their day-to-day life.
While a caring role can sometimes be complex, some of the things that carers have said they need are actually very straightforward - things like clear information about being a carer that can help to support them in their caring role. The Care Act means that local authorities will need to provide comprehensive information and advice about care and support services in their local area. This will help people to understand how care and support services work locally, the care options available, and how people can access care and support services. And, so that people know what the Care Act will mean for them, we will also be launching a national communications campaign that starts in 2015, helping them to find the right information and support.
Many carers also find the practical and emotional support that is provided by other carers immensely valuable. So we have invested in 7 projects including projects offering the kind of peer support that can really make a difference to carers lives.
The carers strategy action plan sets out further work that the government is doing to:
support people with caring responsibilities to identify themselves as carers at an early stage, recognise the value of their contribution and involve them from the outset both in designing local care provision and in planning individual care packages
enable those with caring responsibilities to fulfil their educational and employment potential
personalise support both for carers and those they support, enabling them to have a family and community life
support carers to remain mentally and physically well
More information about the Care Act is available in our Care Act factsheets.
Published 28 November 2014