Oral statement to Parliament
Home Secretary UK Border Agency oral statement
Oral statement by the Home Secretary to the House of Commons on the future of UK Border Agency on 26 March 2013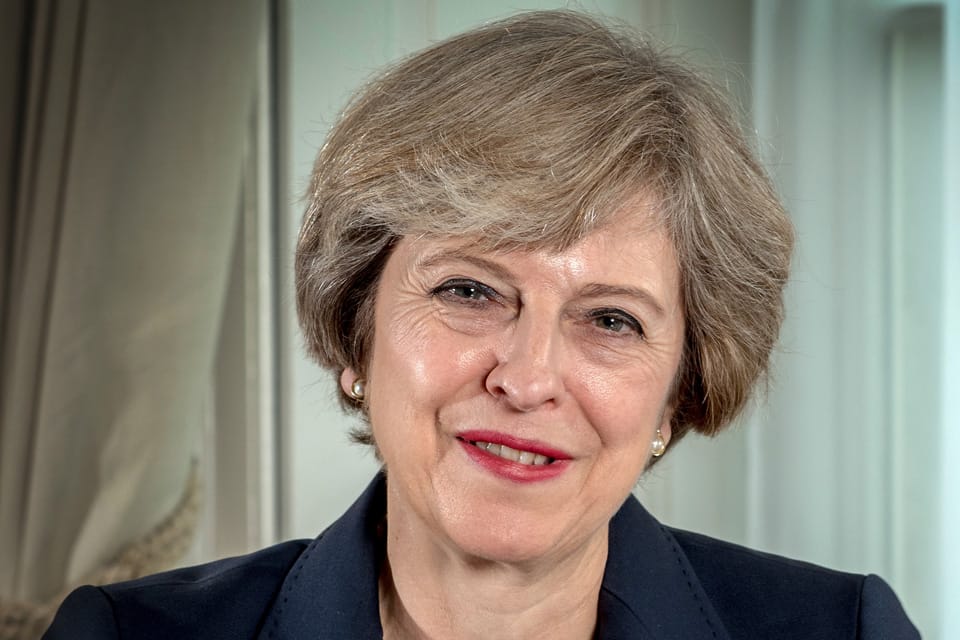 Mr Speaker, I would like to make a statement on the future of the UK Border Agency.
Since 2010 the Government has been getting to grips with the chaotic immigration system we inherited. We have introduced a limit on economic migration from outside the EU, cut out abuse of student visas and reformed family visas. As a result net migration is down by a third.
We have also started to get to grips with the performance of the organisations that enforce our immigration laws. Through the Crime and Courts Bill we are setting up a National Crime Agency with a Border Policing Command.
The Passport Service continues to operate to a high standard. And, since we split the Border Force from UKBA last year, 98 per cent of passengers go through passport control within target times and Border Force meets all of its passenger service targets.
But the performance of what remains of UKBA is still not good enough. The Agency struggles with the volume of its casework, which has led to historical backlogs running into the hundreds of thousands. The number of illegal immigrants removed does not keep up with the number of people who are here illegally. And while the visa operation is internationally competitive, it could and should get better still. The Home Affairs Select Committee has published many critical reports about UKBA's performance. As I have said to the House before, the Agency has been a troubled organisation since it was formed in 2008, and its performance is not good enough.
In truth, the Agency was not set up to absorb the level of mass immigration that we saw under the last government. This meant that the Agency has never had the space to modernise its structures and systems and get on top of its workload.
I believe the Agency's problems boil down to four main issues. First, the sheer size of the Agency means it has conflicting cultures, and all too often focuses on the crisis in hand at the expense of other important work. Second, its lack of transparency and accountability. Third, its inadequate IT systems. And fourth, the policy and legal framework within which it has to operate. I want to update the House on the ways in which I propose to address each of those difficulties.
In keeping with the changes we made last year to Border Force, the Government is splitting up the UK Border Agency. In its place will be an immigration and visa service and an immigration law enforcement organisation. By creating two entities instead of one, we will be able to create distinct cultures. First, a high-volume service that makes high-quality decisions about who comes here, with a culture of customer satisfaction for businessmen and visitors who want to come here legally. And second, an organisation that has law enforcement at its heart and gets tough on those who break our immigration laws.
Two smaller entities will also mean greater transparency and accountability and that brings me to the second change I intend to make. UKBA was given agency status in order to keep its work at an arm's length from ministers. That was wrong. It created a closed, secretive and defensive culture. So I can tell the House that the new entities will not have agency status and will sit in the Home Office, reporting to ministers.
In making these changes it is important that we do not simply create new silos. And that is why we are creating a strategic oversight board for all the constituent organisations in the immigration system – immigration policy, the Passport Service, Border Force and the two new entities we are creating – and that oversight board will be chaired by the Home Office Permanent Secretary. We will also work to make sure that each of the organisations in the immigration system shares services including IT.
Because the third of the Agency's problems is its IT. UKBA's IT systems are often incompatible and are not reliable enough. They require manual data entry instead of automated data collection, and they often involve paper files instead of modern electronic case management. So I have asked the Permanent Secretary and Home Office Board to produce a new plan, building on the work done by Rob Whiteman, UKBA's chief executive, to modernise IT across the whole immigration system.
The final problem I raised is the policy and legal framework within which UKBA has operated. The Agency is often caught up in a vicious cycle of complex law and poor enforcement of its own policies, which makes it harder to remove people who are here illegally. That is why I intend to bring forward an Immigration Bill in the next session of Parliament that will address some of these problems.
Mr Speaker, the changes I have announced today are in keeping with the successes of the Government's reforms so far. We are reducing net migration and we are improving the performance of the organisations that enforce our laws.
But UKBA has been a troubled organisation for so many years. It has poor IT systems, and it operates within a complicated legal framework that often works against it. All those things mean it will take many years to clear the backlogs and fix the system – but I believe the changes I have announced today will put us in a much stronger position to do so.
I commend this statement to the House.
Published 26 March 2013