Written statement to Parliament
HM Passport Office
This written ministerial statement was laid on 13 October 2014 in the House of Commons by Theresa May and in the House of Lords by Lord Bates.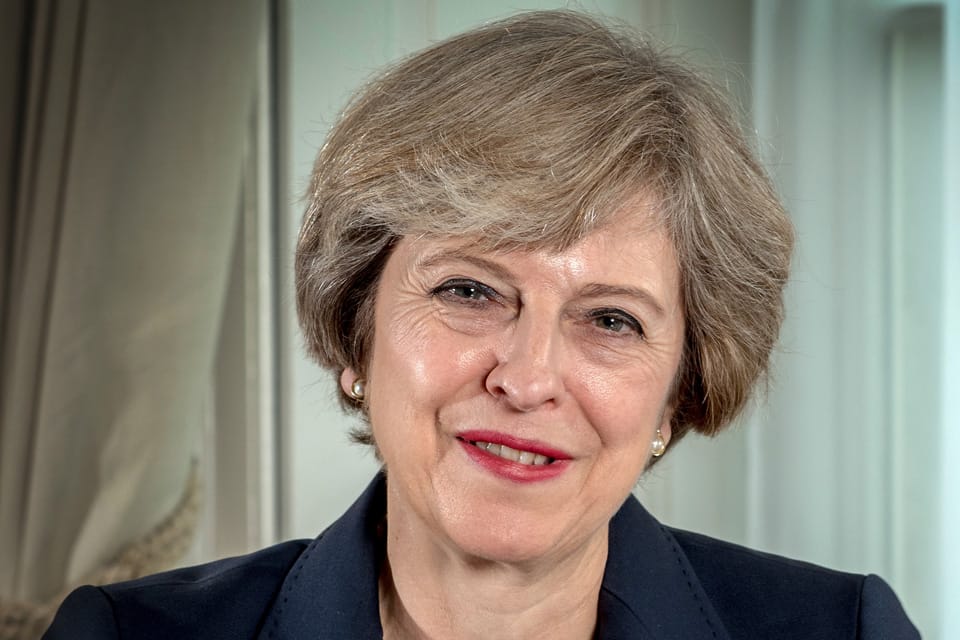 Secretary of State for the Home Department (Theresa May):
In June, following exceptional demand for passport applications and renewals, I asked the Permanent Secretary of the Home Office to commission 2 reviews to ensure that HM Passport Office is run in as efficient and accountable a manner as possible. I have considered the outcome of those reviews and relevant Cabinet Office guidance. On 1 October, HM Passport Office ceased to be an executive agency of the Home Office and now reports directly to ministers.
On 26 September, I wrote to the chairmen of the Home Affairs Select Committee and the Public Accounts Committee to notify them of my decision. A new director general of HM Passport Office will be appointed, taking on HM Passport Office responsibilities, including civil registration.
Published 13 October 2014