Written statement to Parliament
High speed rail: 8 November 2011
Written statement by the Rt Hon Justine Greening MP, Secretary of State for Transport.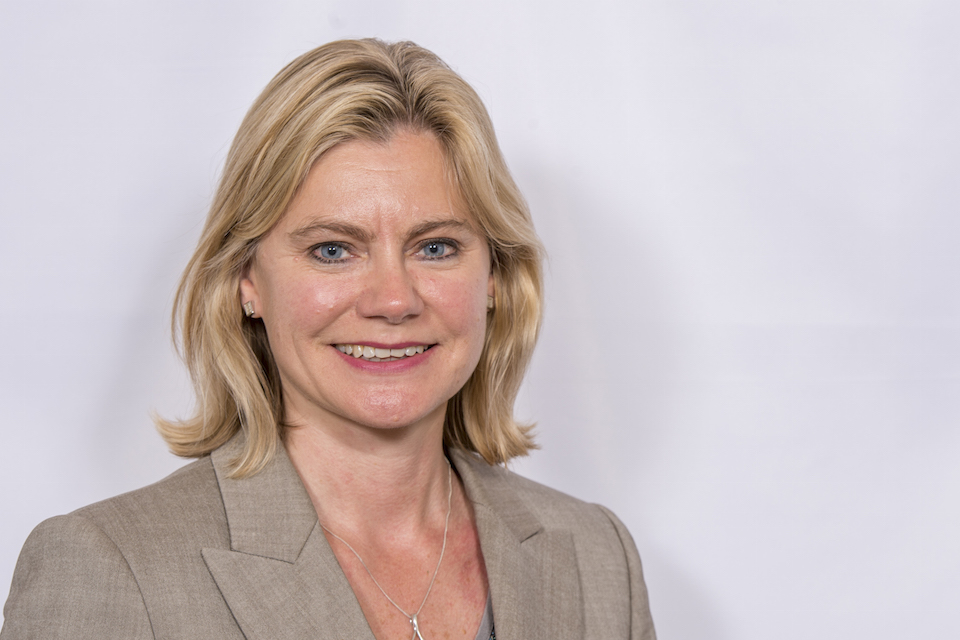 As the House will know, since taking up office as Secretary of State, a key early priority for me is to make a decision on the way forward following the government's recent consultation on high speed rail (HS2).
My department received around 55,000 responses to the consultation and an analysis of them has been undertaken. I am being provided with detailed information on the issues raised. This will provide me with extensive evidence in respect of all the issues that will affect my decision.
A number of colleagues have understandably requested meetings regarding HS2 and I believe it is important that that there should be an opportunity for me to hear directly from MPs on their views about HS2. Given that the consultation has closed, due process means it would not be proper for me to respond to any substantive points that are made at this meeting.
I wish to place on record that I will be providing MPs with an opportunity for such a meeting. I have scheduled this meeting for 21 November and have written to all members to ask them if they wish to attend. The meeting will take place in the Palace of Westminster. In the interests of transparency, I will arrange for a transcript to be made available, as a public record of the proceedings.
Related documents
Published 8 November 2011