Written statement to Parliament
Triennial review of non-departmental public bodies - HS2 Ltd
Written statement announcing the triennial review of the non-departmental public body - HS2 Ltd.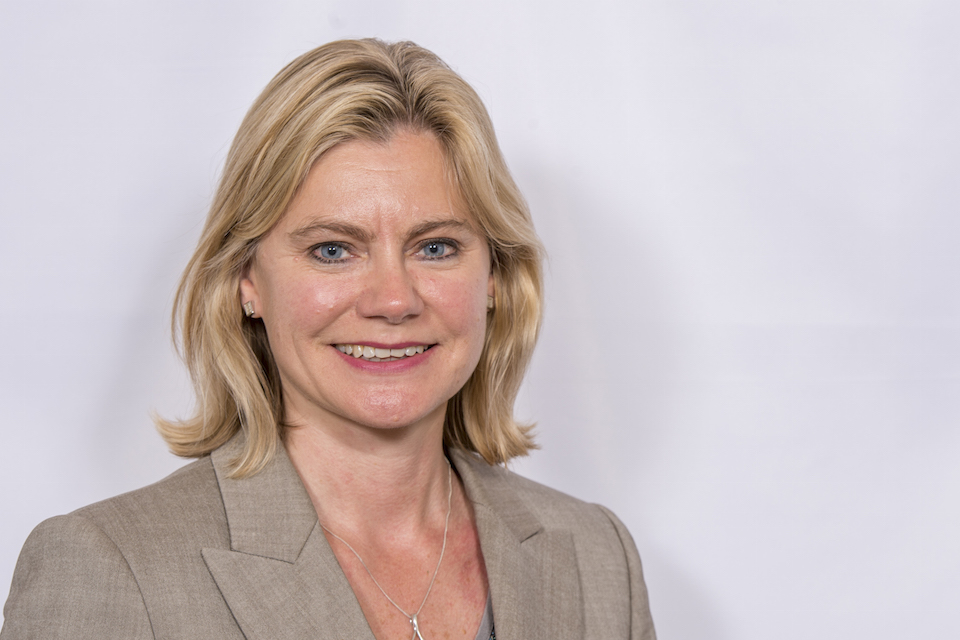 Reducing the number and cost of public bodies is a coalition priority. The triennial review process has been established to continue our work ensuring accountability in public life by examining all non-departmental public bodies (NDPBs) at least once every 3 years. I am announcing today (8 November 2011) the triennial review of HS2 Ltd. This review has 2 aims:
to provide a robust challenge of the continuing need for this NDPB - both its functions and form
if it is agreed that it should remain as an NDPB, to review the control and governance arrangements in place to ensure that the public body is complying with recognised principles of good corporate governance
The triennial review will build upon the internal review of the body conducted earlier this year.
I will announce the findings of the review later this year in line with the decision on the response to the consultation on high speed rail.
If you would like further information, or to contribute to the review, please contact my department or highspeedrail@dft.gov.uk.
I remain committed to the ongoing review of public bodies and my department continues to work with the Cabinet Office to develop forward plans of reviews.
Published 8 November 2011