Written statement to Parliament
Government is serious about zero carbon
Statement by Andrew Stunell about the government's commitment to zero-carbon buildings.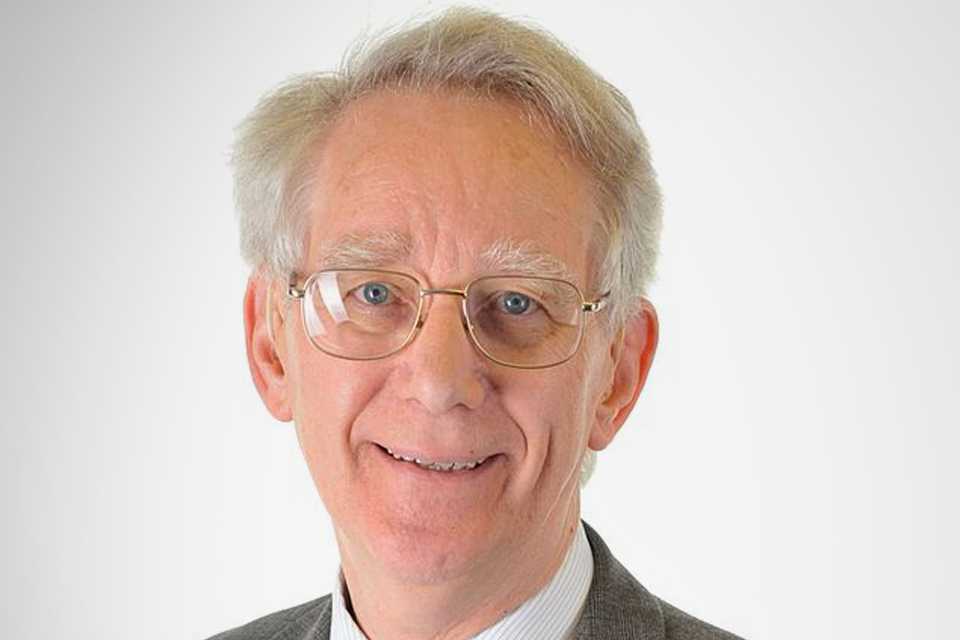 Sustainability of buildings is crucial to carbon reduction in Britain. I've fought for years to get greener buildings taken seriously by successive governments, and so I'm delighted that a zero carbon target for new builds was confirmed by the chancellor in March's Budget.
If we're serious about reducing our carbon emissions, we need to do it in the most practical and cost-effective way we can. Buildings account for almost half the carbon emissions we produce each year and more carbon emissions come from our homes than our cars, so it is vital that we all play our part in reducing emissions from the built environment. That means not just headline policies for new build, but serious action on our existing stock too.
The zero carbon challenge for house builders and developing associations is tough but deliverable. Developers will be responsible for dealing with emissions from the homes themselves, as covered by building regulations, but not for offsetting all the (unknowable) carbon emissions of householders' appliances. Compared with the original definition of zero carbon, we estimate this approach will cost around £4,000 for a typical semi in 2017, rather than the £28,000 of the original definition. It will still save a lot of carbon.
But that's not good enough. There are early indications that those zero-carbon homes already constructed are not living up to their name. The Joseph Rowntree Foundation's evaluation of its Elm Tree Mews development found that, though residents were comfortable and pleased with their heating bills, the homes were losing 54% more heat than they were designed to. The report concludes that many processes and cultures within the industry and its supply chain need to change if zero carbon is to be more than an empty slogan.
I intend to make sure that performance equals design: real compliance with the new definition will almost double the carbon saved compared with the exemplars tested so far.
Three-quarters of the buildings that will be standing in 2050 have already been built. So it is vital that we tackle existing homes too. That's why we're pushing ahead with the green deal and planning changes to the building regulations that will promote a radical programme of retrofitting for existing homes. Combined with effective delivery of standards on new homes, we can make the big inroads we need in cutting the housing sector's carbon emissions.
Other key tools will be the code for sustainable homes and locally driven initiatives. We're upgrading the code to ensure that it takes in to account (and in some cases goes beyond) the latest developments in regulations, as well as focusing it on the key purpose of carbon reduction. This means the code will better cover the areas of greatest significance, remove unnecessary duplication and be clearer. The code's revision underlines the government's commitment to greener and more sustainable buildings, while also ensuring unfair burdens are not imposed on builders.
At local level, we need a menu of additional actions that a local authority can draw from when setting sustainable planning and building standards, encouraging ambition but also simplifying the current wide range of variants. This menu will reflect the inputs of both the industry and local councils, rather than being another top-down decision by central government.
The coalition's commitment to 'being the greenest government ever' is taken seriously at every level. That makes fixing buildings a top priority. We know that improving F and G-rated homes saves more carbon per pound spent than anything else, so that must be the top priority. Getting new homes to perform at their design standard comes next. Slogans come last. Watch this space.
Published 6 May 2011