Written statement to Parliament
Fuel Quality Directive transposition
Response to Renewable Transport Fuel Obligation Order 2007 consultation published.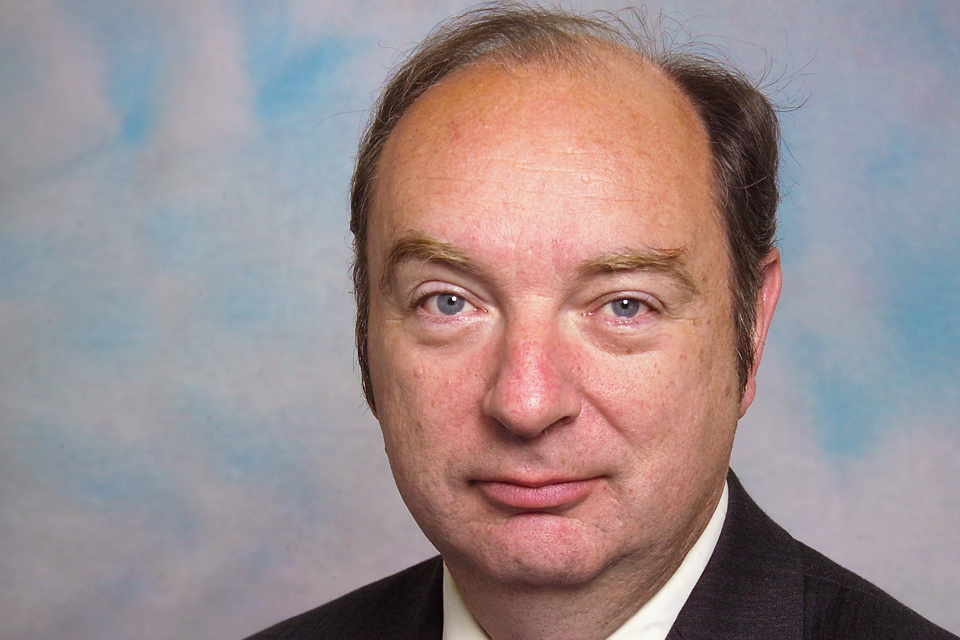 Today I am publishing our response to the comments received in the consultation on our proposals to expand the scope of the Renewable Transport Fuel Obligation Order 2007 to include non-road mobile machinery.
The Fuel Quality Directive (articles 1 and 7a(2)) requires that suppliers of fuels used in non-road mobile machinery should be obliged to reduce the lifecycle greenhouse gas intensities of the fuels they supply. Our preferred approach for implementing this requirement of the directive is to amend the current RTFO Order 2007. However, given concerns about the sustainability of some biofuels, it is important that this change does not at this point result in an increase in the absolute volume of biofuel supplied in the UK.
Moreover, following concerns raised during consultation on engine compatibility and storage issues relating to biofuel used in non-road mobile machinery, we have, as announced previously, delayed making this change immediately so as to give industry and transport users time to prepare in terms of infrastructure and information. The requirement will come into force in April 2013. We understand the need for gas oil users to have accurate information on biofuel content. We hope the delay will give them time to engage with gas oil suppliers to ensure that biofuel-free gas oil will be available. DfT guidance on improving the flow of information between non-road mobile machinery users and fuel suppliers is available at the following link:
I would like to thank all those who took the time to respond to the consultation.
Published 16 July 2012