Francis Maude speech on Big Society and Localism
Minister for the Cabinet Office Francis Maude gave a keynote speech at a seminar on the Big Society and Localism.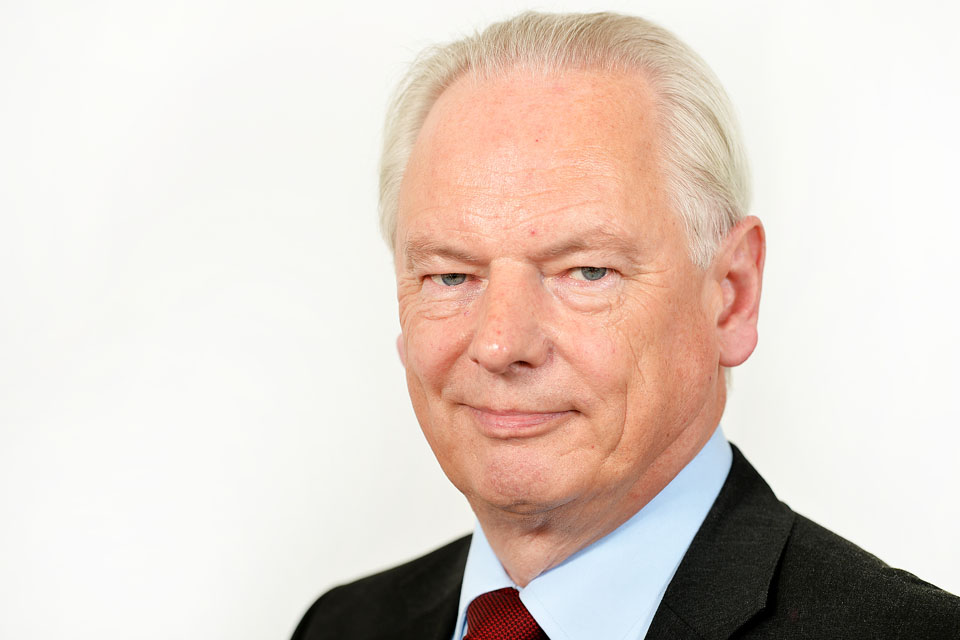 17 January 2012
Minister for the Cabinet Office Francis Maude gave a keynote speech at a seminar on the Big Society and Localism today.
The event, which was hosted by the City Of London Corporation, brought together representatives from local government, the voluntary and community sectors and charities to discuss the implications of the Big Society and Localism reforms and the ways in which they can be implemented by the City of London Corporation.
Extracts from the Minister's speech are below.
"Everyone is a localist now. But Localism is not just letting go of power, as if all you would have to do is open your hands and it will flow away. You have to push it away. With localism you really have to mean it.
"We need a culture change, that's not just about how politicians and Ministers behave. We have done a great deal - we are giving more freedom to local government. There is less money but you get more freedom in what you do with it. But we're always pushing power beyond local government and right down to communities. This doesn't happen overnight, it's a long term movement. We need to encourage and support people.
"We have one of the most centralised Western democracies in the world. 
"I don't need convincing that people care about what their neighbourhood looks like; the quality of their local services; and the future of their high streets. That's why we have Neighbourhood Watches, local campaigns, residents' associations.
"But Whitehall has stifled local enterprise over the years. And people are frustrated about not being able to make a difference in communities in which they live - especially in deprived areas.
"Our role in central government is to free and empower individuals, communities and councils to find local solutions to local problems, instead of trying to impose uniform solutions on different communities with no understanding of their unique issues.
"We have recruited the first of 5000 people to be trained as Community Organisers to tackle problems on the ground.
"They are being trained to learn the skills they need to identify local leaders and bring people together to act on what matters to them.
"And this summer 12 National Citizen Service pilots gave over 8000 16-year-olds across the country the opportunity to engage deliver social action projects which they were most passionate about.
"NCS empowers young people to take ownership and make a genuine difference within their local communities, whilst arming them with essential life skills. 
"This year up to 30,000 young people will have the chance to get involved and by 2014 - 90,000 places will be available. 
"We have also set up an £80million Community First fund to provide small grants to community groups and local social action projects".
Published 17 January 2012