Written statement to Parliament
First annual report of the inter-departmental ministerial group on human trafficking
This written ministerial statement on the human trafficking report was laid in the House of Commons on 18 October 2012 by Mark Harper and…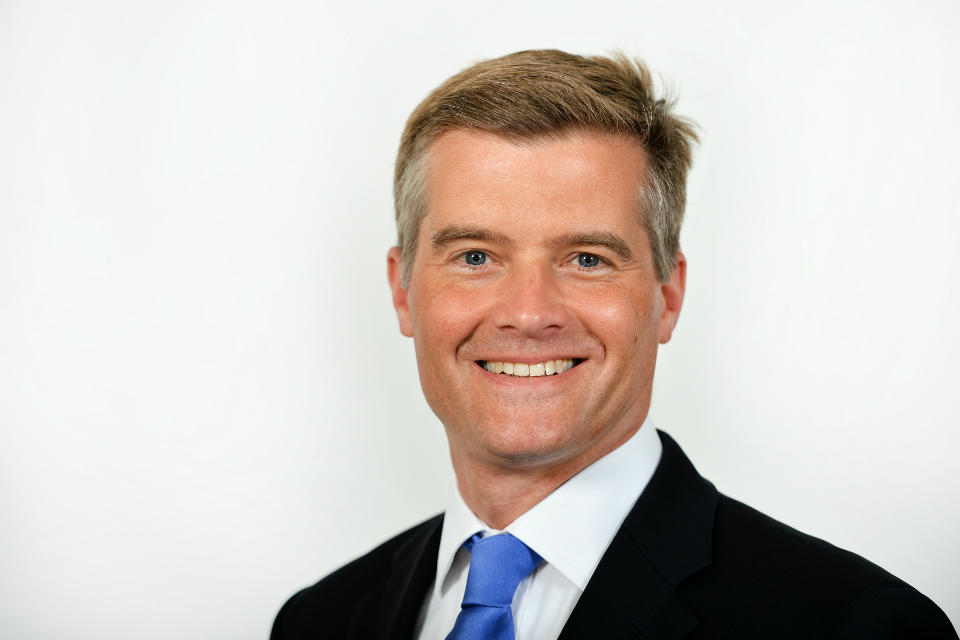 This written ministerial statement on the human trafficking report was laid in the House of Commons on 18 October 2012 by Mark Harper, and in the House of Lords by Lord Taylor of Holbeach.
The first annual report of the inter-departmental ministerial group on human trafficking is today being laid before parliament.
The report will show that more work than ever before is being carried out both in the UK and internationally to prosecute criminals and stop trafficking gangs in their tracks.
The report is an assessment of the trends in human trafficking in the UK. It also sets out the work underway to reduce the threat posed by organised criminal gangs and the support mechanisms in place for victims.
Copies of the report are available in the Vote Office.
Date: Thu Oct 18 10:00:39 BST 2012
Published 18 October 2012