Written statement to Parliament
Firearms control: Government response to the consultation
This written ministerial statement on legislative changes to firearms control was laid in the House of Commons on 22 October 2012 by Damian…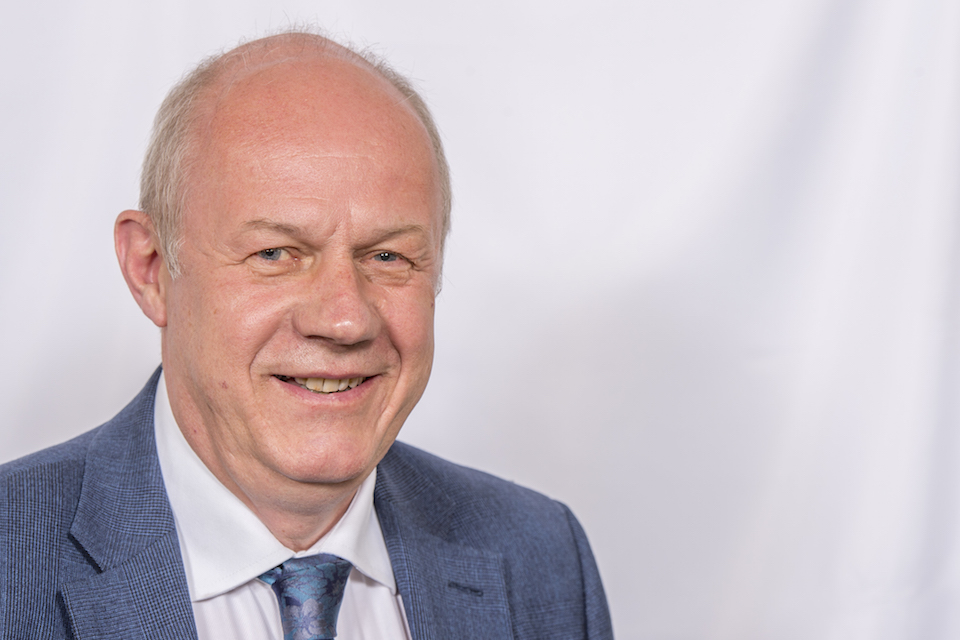 This written ministerial statement on legislative changes to firearms control was laid in the House of Commons on 22 October 2012 by Damian Green, and in the House of Lords by Lord Taylor of Holbeach.
The Home Secretary launched the 'consultation on legislative changes to firearms control' on the 8 February 2012.
The consultation looked at the need for a new offence for possession of illegal firearms with intent to supply and whether the penalty for illegal importation and exportation of firearms should be increased. Today I am announcing the government's response to that consultation.
Gun crime and drugs offences cause considerable harm to our communities and are linked to organised crime and so we believe that the law for importing and supplying firearms should be no less serious than importing class A drugs.
Having carefully considered the consultation responses from a broad range of key partners it is clear that there is strong support for taking a tougher stance on control of prohibited firearms.
We will:
increase the maximum penalty for illegal importation of firearms to life imprisonment
create a new offence of 'possession with intent to supply' with a maximum sentence of life imprisonment
Subsequently we will bring forward the necessary legislation as soon as the parliamentary schedule allows. A copy of the Summary of Consultation Responses and the related Impact Assessment will be placed in the House Library.
Date: Mon Oct 22 10:21:17 BST 2012
Published 22 October 2012