Written statement to Parliament
European Union opt-out decision: Council regulation on migration from the Schengen Information System 1+ to Schengen Information System II
This written ministerial statement was laid in the House of Commons on 24 October 2012 by James Brokenshire and the House of Lords by Lord…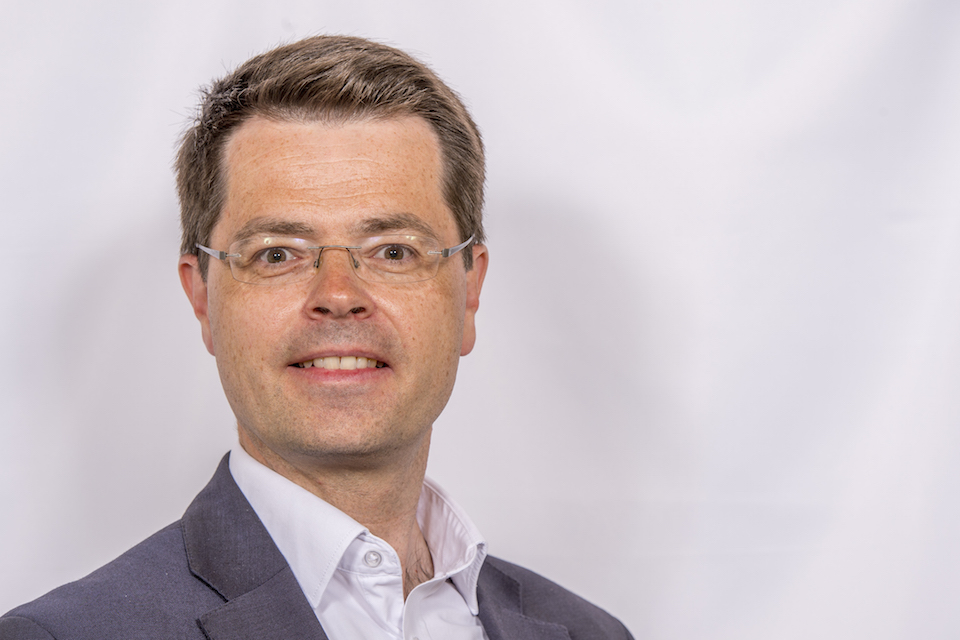 This written ministerial statement was laid in the House of Commons on 24 October 2012 by James Brokenshire, and in the House of Lords by Lord Taylor of Holbeach.
The government has decided not to exercise its right, under Protocol 19 to the Treaty on the Functioning of the European Union (the Schengen Protocol) and the Treaty on European Union, to opt out of the Regulation on migration from the Schengen Information System (SIS 1+) to the second generation Schengen Information System (SIS II).
The government has taken this decision in accordance with the commitment in the coalition agreement, which states that we will approach legislation in the area of security and criminal justice on a case-by-case basis, with a view to maximising our country's security, protecting Britain's civil liberties and preserving the integrity of our criminal justice system.
Wednesday, 24 October 2012
Date: Wed Oct 24 10:58:17 BST 2012
Published 24 October 2012