Written statement to Parliament
European arrest warrant data
This written ministerial statement was laid in the House of Commons on 16 April 2013.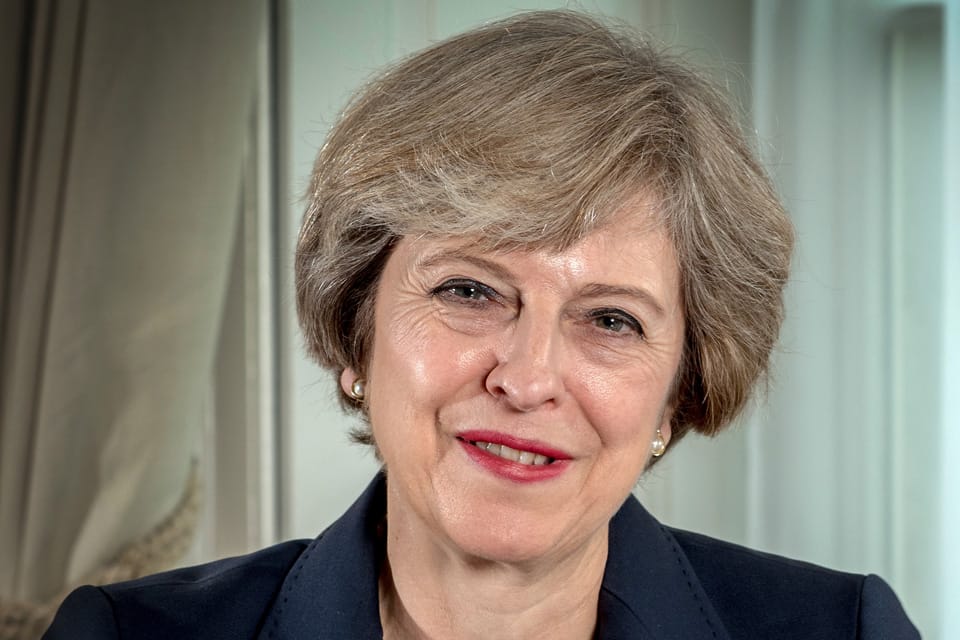 Secretary of State for the Home Department (Theresa May):
"I have been informed by the Chair of the SOCA that they have identified an error in the way in which the Agency has captured and reported the number of outgoing (Part 3) European Arrest Warrants EAW that have been issued since 2009/10. The Chair of SOCA has assured me that there is no evidence to suggest that this error in data capture has had any operational impact on the way in which EAWs have been processed by SOCA, or any other part of the criminal justice system, or therefore on public protection.
What it does mean, however, is that some answers to Parliamentary Questions, and other reports to Parliament, will have been inaccurate and I wanted to make this clear to this House at an early opportunity and, reflecting the seriousness with which I regard this matter, set out the steps I am taking to ensure that this does not happen in future.
This error in capturing data was identified as a result of processes undertaken by SOCA in moving to a new case management system. In order to ensure that any revised figures are completely accurate I have asked HMCIC, to undertake an audit not only of data for Part 3 (outgoing) cases collected since 2009/10 but also that for Part 1 (incoming) cases over the same time period, a process which SOCA has already set in train, so that I am in a position to correct quickly any misleading information which has been given to Parliament. I want also to test the assurance I have been given about operational impact and public protection.
I have also asked HMCIC to assure me that the new CIMS will provide accurate data so that this House can, in future, have confidence in the data it is given by my department in this area.
I have agreed with HMCIC that this work will be completed as soon as possible and by the middle of May at the latest. I will then update this House with the accurate figures and the necessary assurances about the CIMS system. This will include providing a list of Parliamentary Questions and other reports where the inaccurate information has been provided."
Published 16 April 2013