Written statement to Parliament
EU Energy Council, Brussels 4 March 2014
Secretary of State Edward Davey, outlines the agenda items for the Energy Council in Brussels on 4 March 2014.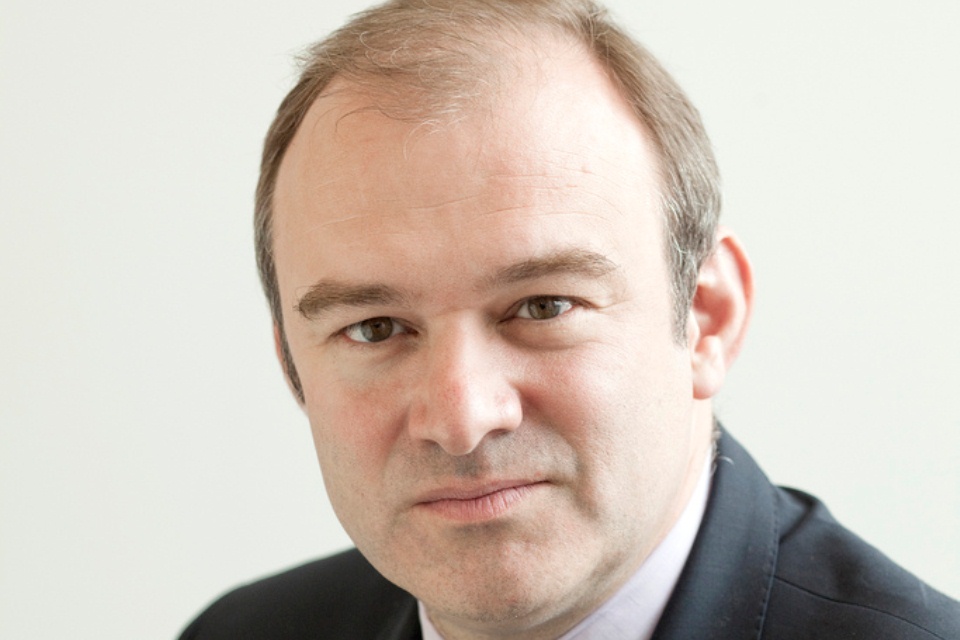 In advance of the forthcoming Energy Council in Brussels on 4 March, I am writing to outline the agenda items to be discussed.
There will be two policy debates at the Council. The first will be on the Commission's communication on energy prices and costs in Europe, which analyses the impact of the decarbonisation of the energy sector on energy prices for households and industry. The Communication charts rises in electricity and gas prices and costs and the price differential between the EU and its competitors. It also examines the potential risks to energy intensive industries. The Communication argues for actions to reduce energy costs including completion of the internal market, action to improve competition in the retail markets, and improving energy efficiency. The importance of cost effective climate and energy policies is reinforced.
The UK will argue that the EU needs to do more to tackle high energy costs through more efficient and competitive markets, early agreement and a cost effective approach to the 2030 climate and energy framework, support for industrial energy efficiency, and diversification of energy supplies.
The second debate will be on the Commission's Communication setting out a climate and energy policy framework for 2030. The proposed framework is based on an overarching binding domestic greenhouse gas emissions reduction target for 2030 of 40% and an EU-level renewable energy target of 27%. The renewable energy target would not include binding national targets, in contrast to the 2020 framework.
The Communication also proposes a new governance process, based on national plans. The plans would set out how each Member State intends to meet its 2030 greenhouse gas reduction target, including, in particular, planned levels of renewables and energy efficiency.
The UK will emphasise the need for early political agreement on the 2030 framework. The UK considers the 40% GHG target proposed by the Commission a good start, but will argue that the EU needs to go further - up to 50% - in the event of an ambitious global climate deal.
The UK particularly welcomes the Commission's recognition of our argument that countries must be allowed to decarbonise in the cheapest way possible. However, the UK remains concerned to ensure that a renewables target binding at an individual Member State is fully ruled out and is seeking greater clarity on this.
The UK also has questions about how an EU-wide renewables target and the proposed governance process would work in practise. We will work closely with European partners to discuss the details, but will continue to argue that Member States should retain full flexibility over their choice of energy mix to deliver their GHG targets.
Published 28 February 2014