Authored article
EU citizens living here are vital and we want them to stay: Brandon Lewis
Brandon Lewis addressing EU citizens in an authored article in The Times today.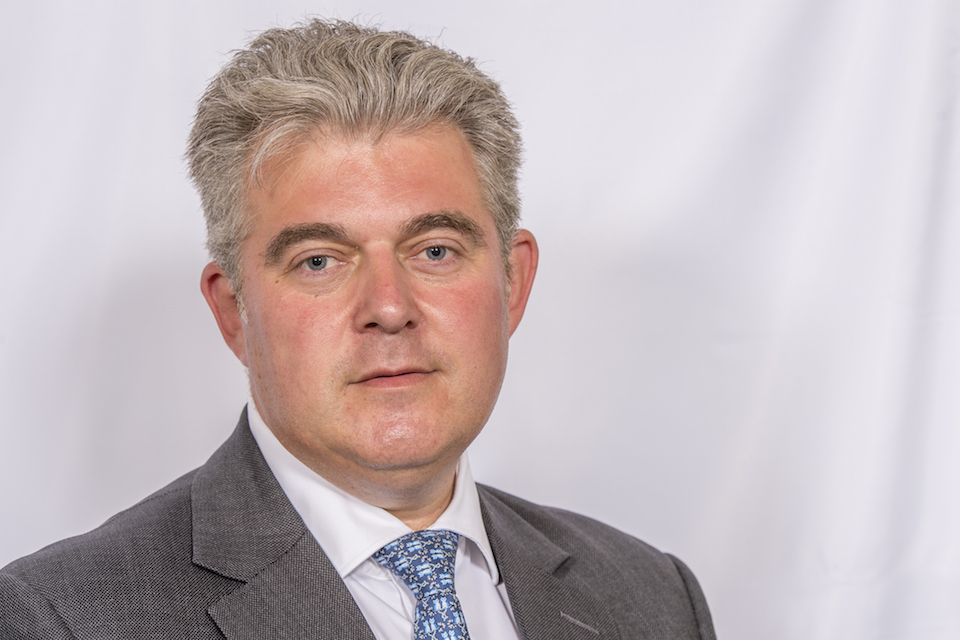 Since the result of the referendum last year, I have personally spoken to many European Union citizens concerned about their future in the UK.
These are people who have come to this country and had an overwhelmingly positive impact on the social, economic and cultural fabric of the UK.
They bring with them ideas, innovation and skills which our employers and businesses rely on – from our universities to our farms to our financial institutions.
Today a number of EU citizens are expected to come to Westminster and ask their MPs for clarity around what will happen to them and their loved ones after the UK leaves the European Union.
Since the referendum, the Prime Minister, the Home Secretary and I have been clear that we want EU citizens in the UK to stay and have made protecting their rights a top priority.
That is why in June the government outlined its offer to do just that. We confirmed that no-one living here lawfully will be asked to leave when we exit the EU and they will have a period to make an application to remain here. We want you to stay.
We have also made clear that EU citizens living here before the yet to be agreed cut-off date who get settled status will be treated as if they are UK nationals for education, healthcare, benefits, pensions and social housing. Our objective is that EU citizens living here should be able to continue their lives as before.
However, we have also been clear about agreeing a reciprocal deal to protect the more than 1 million UK nationals living and working in the EU. We welcome the fact that those assembling in Westminster today have recognised this too. Altogether, this is an issue which affects more than 4 million people across Europe and in the UK and we want to reach an agreement as soon as possible with the European Commission.
Representatives from the UK and the EU have been discussing this issue since negotiations officially began in July and we have made real progress.
Both sides agreed to protect a number of rights, including access to healthcare, the recognition of professional qualifications and the status of workers who live in one EU state but work in another.
Both sides are determined to reach an agreement as soon as possible to ease the concerns of both EU citizens and UK nationals. We are confident of making further progress during the next round of negotiations, in two weeks' time.
So as European citizens make their voices heard in London today I would like to once again send the message that the government recognises how vital you are to this country, we are committed to protecting your rights and we are doing everything possible to reach a final agreement on this issue with the EU at the earliest possible stage.
Published 13 September 2017