Written statement to Parliament
Establishment of the College of Policing: update
This written ministerial statement was laid in the House of Commons on 24 October 2012 by Theresa May and the House of Lords by Lord Taylor…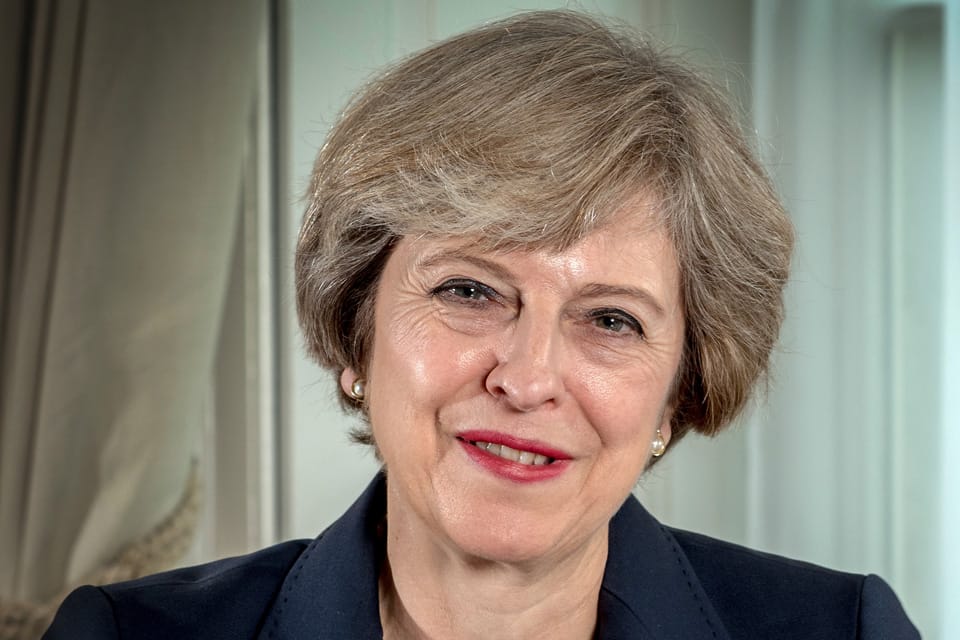 This written ministerial statement was laid in the House of Commons on 24 October 2012 by Theresa May, and in the House of Lords by Lord Taylor of Holbeach.
In July I set out further information about the establishment of a professional body for policing, the College of Policing.
I can now update the House with progress on its establishment.
I am very pleased to announce my intention to appoint Alex Marshall as Chief Executive Officer of the college. As Chief Constable of Hampshire and the Isle of Wight, Alex has overseen four consecutive years of crime reduction, rolled out mobile data terminals to frontline officers and delivered around £40million in savings. He has also maintained the numbers of police officers and police staff in visible local policing roles across Hampshire. Alex has also played a pivotal role in the formation of the National Police Air Service which became operational earlier this month.
My department has now legally incorporated a company limited by guarantee under the name 'College of Policing Limited'. The college will become operational in December 2012. The college will be established on a statutory basis as soon as parliamentary time allows.
Creation of the College of Policing represents the final stage of the commitment to close the National Policing Improvement Agency by the end of 2012.
Wednesday, 24 October 2012
Date: Wed Oct 24 11:41:28 BST 2012
Published 24 October 2012