Written statement to Parliament
Energy Efficiency Strategy: 2013 Update
Written Ministerial Statement to Parliament by Gregory Barker on the government's energy efficiency strategy update.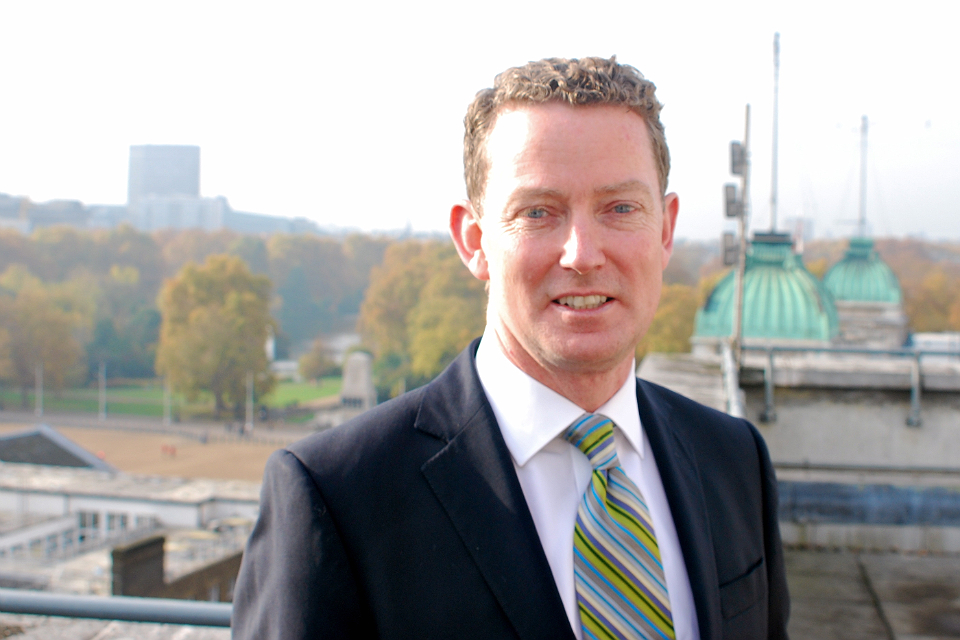 The Government is today publishing the Energy Efficiency Strategy: 2013 Update.
In November 2012 the Coalition published the first ever Government Energy Efficiency Strategy, which sets out our mission to seize the energy efficiency opportunity in the UK. The 2013 Update focuses on the significant progress that has been made over the last 12 months.
Since the publication of the Energy Efficiency Strategy we have extended the support available to households; simplified the existing business energy efficiency policy landscape, reducing administrative burdens; paved the way for innovation by establishing access to new energy efficiency finance routes; and improved our understanding of the multiple benefits of energy efficiency.
Energy efficiency is a key priority in supporting household and business energy consumers with rising costs. We have taken steps over the last twelve months to ease the impact of rising prices, and plan to do more in 2014.
In developing the 2013 Update, officials in my department have worked closely with their counterparts across Government to ensure that the 2013 Update captures the full range of our activity on energy efficiency.
I will place copies of the Strategy Update in the libraries of both Houses. Copies are also available online on GOV.UK.
Published 16 December 2013