End of suspension of enforced returns of failed asylum seekers to Zimbabwe
Baroness Neville-Jones: My hon Friend the Minister for Immigration (Mr. Damian Green) has today made the following Written Ministerial…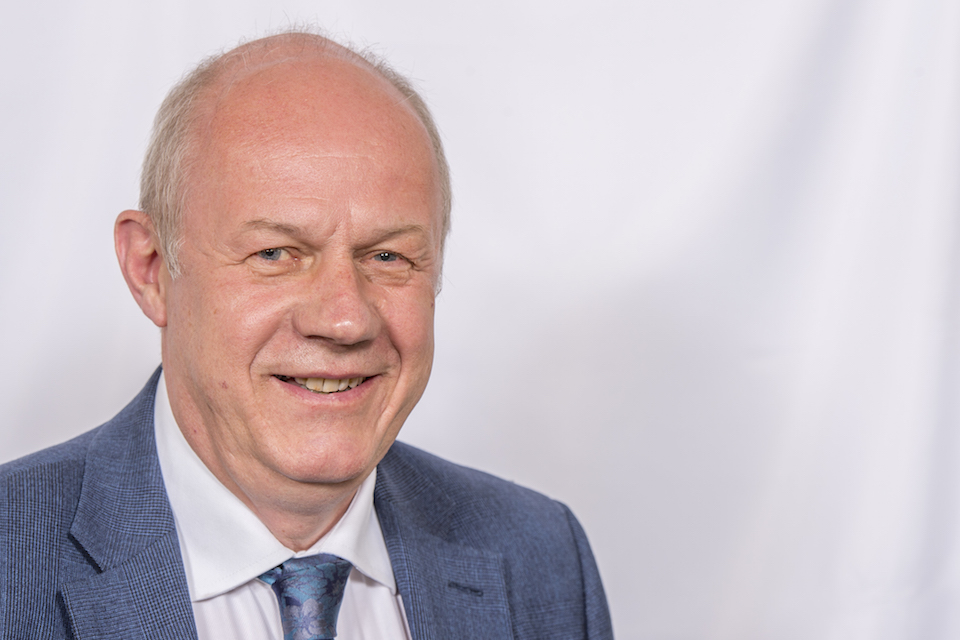 House of Lords
Baroness Neville-Jones: My hon Friend the Minister for Immigration (Mr. Damian Green) has today made the following Written Ministerial Statement I am announcing today our intention to end the current suspension of enforced returns of failed asylum seekers to Zimbabwe. There are some Zimbabweans who continue to have a well founded fear of persecution; we continue to grant protection to those people. As with any other nationality, every case is considered on its individual merits and against the background of the latest available country information from a wide range of reliable sources including international organisations, non-governmental organisations and the Foreign & Commonwealth Office.
The courts have found that not all Zimbabweans are in need of international protection and given the improved situation on the ground in Zimbabwe since the formation of the Inclusive Government in 2009, the time is now right to bring our policy on returns of failed Zimbabwean asylum seekers into line with that on every other country.
This will mean that failed asylum seekers from Zimbabwe will from now on be treated in exactly the same way as failed asylum seekers of all other countries when it comes to enforcing returns. Those found not to be in need of protection have always been expected to return home. We prefer these individuals to return voluntarily and many hundreds have done so. It is in everyone's interest for people to return to Zimbabwe and use their skills to support themselves and help rebuild the country. The government supports this process and is in active dialogue with Zimbabweans to explore how this process can be further assisted.
It remains open to Zimbabweans to return home voluntarily under one of the assisted voluntary return (AVR) programmes which are available for individuals of all nationalities.
There are three programmes available under which all returnees receive support in acquiring travel documentation, flight costs to their country of origin and onward domestic transport, airport assistance at departure and arrival airports and, for those eligible, up to £1500 worth of reintegration assistance per person including a £500 relocation grant on departure for immediate resettlement needs and, once home, a range of reintegration options which are
delivered "in kind".
The Immigration and Asylum Chamber of the Unified Tribunal Service (IAC) will be hearing in the near future a further country guidance case on general safety of return to Zimbabwe which we expect to reflect the improvements in Zimbabwe since the previous country guidance case was decided in 2008. Therefore, although there is no reason why Zimbabweans who both we, and the courts, have found not to be in need of protection should not now be removed, we will not enforce the first returns until the IAC has delivered its determination.
Those who have no right to remain in the UK, and who chose not to return voluntarily, will then face enforced return, in exactly the same way as failed asylum seekers of all other countries.
This change in asylum policy which I have announced today does not reflect any change in our categorical opposition to human rights abuses in Zimbabwe. We will continue to call, both bilaterally and with our international partners, for an end to all such abuses and the restoration of internationally accepted human rights standards in Zimbabwe.
Date: Thu Oct 14 10:45:59 BST 2010
Published 14 October 2010