Written statement to Parliament
Door to door action plan and £15 million funding for cycle-rail integration
A 'Door to door action plan' has been published explaining how DfT is making to make it easier for people to use greener transport modes.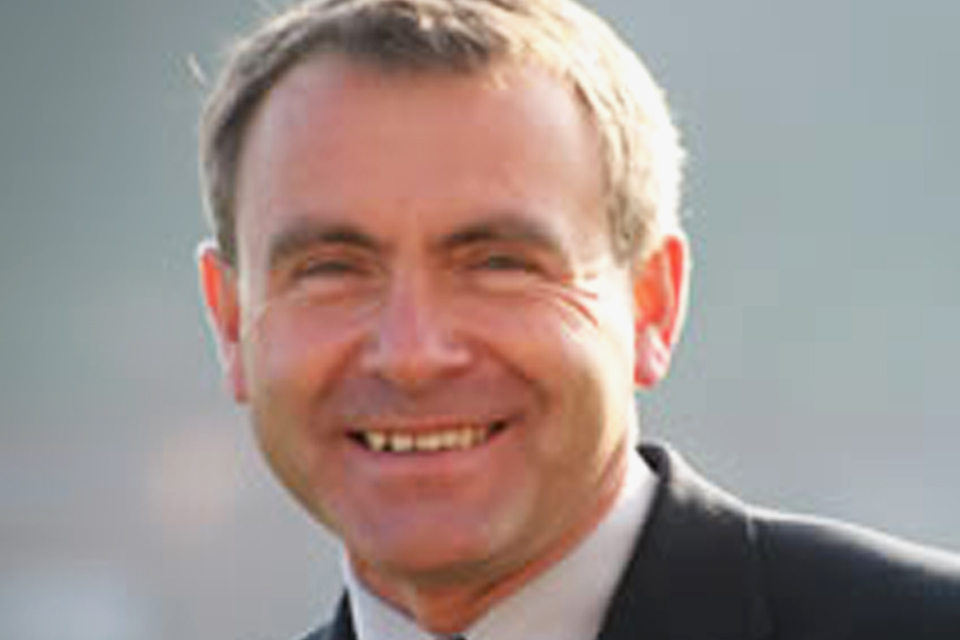 My Right Honourable friend, the Minister of State for Transport (Baroness Kramer), has made the following ministerial statement:
I am today (7 July 2014) publishing a Door to door action plan following on from the Door to door strategy which the Department for Transport published in March 2013. The strategy sets out the government's plan to make it easier and more convenient for people to use greener transport modes for their everyday journeys by ensuring they are better connected. This is the second progress report. The first 'Door to door action plan' was published in December 2013. This further update identifies progress towards making this a reality. By considering the whole journey and improving integration between the different transport modes, people will have more choice to use public transport and leave the car at home.
As part of delivering this strategy, I am making an additional £15 million capital funding available in 2015 to 2016 for improving the integration between rail and cycle journeys. This extends the £14.5 million programme of improvements already delivered by the government which has been the major enabler in doubling the number of cycle parking spaces at stations during the term of this government. A further announcement will be made on projects to be taken forward once a robust bidding process has been completed.
This action plan identifies the work we have done in the last 14 months to improve integration between sustainable transport modes. It also ensures that people recognise that this area of work remains a priority for government. It focuses on the 4 core areas featured in the strategy:
accurate, accessible and reliable information about different transport options for their journey
convenient and affordable tickets, for an entire journey
regular and straightforward connections at all stages of the journey and between different modes of transport
safe and comfortable transport facilities
Examples include the £70 million ITSO on Prestige (IoP) project that has upgraded London's Oyster system to also accept ITSO smart ticketing and bank issued contactless payment cards. This is now bearing fruit; Southern Railway launched smart card ticketing into London in December 2013 and will be followed by c2c and South West Trains later this year.
The department has reached agreement with TfL and the train operators who currently accept Oyster to allow passengers to use their contactless payment cards as an alternative later this year.
In addition, the department has made available an additional £100 million funding to extend the Access for All programme from 2015 until 2019 and deliver improvements at 42 more stations. Also, continuing with the successful re-launch of the franchising programme we now require a franchise operator to consider improvements to the door to door journey experience for its customers, in line with our door to door strategy.
I will be placing a copy of the update to the 'Door to door action plan' in the libraries of both Houses. It will also be published on GOV.UK.
Published 7 July 2014