Directive of the European Parliament and of the Council facilitating cross-border enforcement in the field of road safety
Explains that we are not opting in to a proposed directive for improving enforcement of road offences across EU member state borders.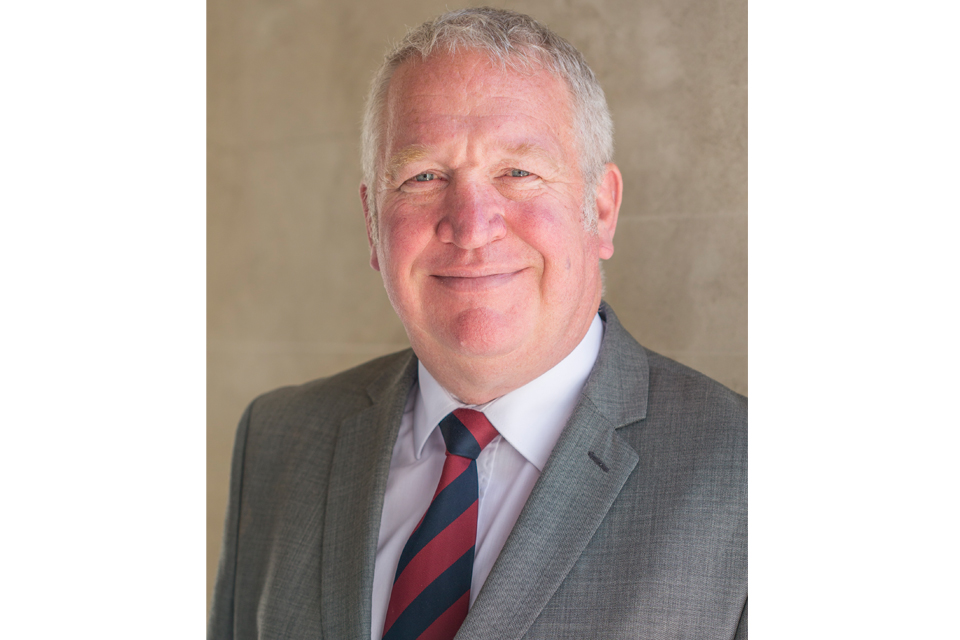 I wish to inform the House that the government has decided not to opt in to the proposed directive facilitating cross-border enforcement in the field of road safety at this stage.
The draft directive intends to improve enforcement of certain road traffic offences committed using vehicles registered in another member state. It aims to facilitate the exchange of registered keeper data between member states' registration authorities, to help identify offenders.
While broadly supportive of the objectives behind this measure, the UK did not opt in to the directive because, on balance, it did not appear to be in the UK's interests to do so at this stage.
In the UK we prosecute drivers for road traffic offences, rather than vehicle keepers. Given that the directive only provides for the exchange of vehicle keeper information, we had concerns around our ability to effectively pursue fines against the drivers of the vehicles, in the absence of effective provision to compel foreign registered keepers to disclose who was driving the vehicle when the offence was committed.
We questioned the interaction of the directive with the Prum Council Decisions, which the UK has signed up to, but not yet implemented, ("Prum" provides for the exchange of keeper data between member states in relation to criminal offences) and were concerned about how the necessary data protection mechanisms could be enforced.
Additionally, we did not consider that a fine would have enough of a deterrent effect to bring about increased behavioural change, since domestically, research shows that it is the fear of points on a licence, or losing the licence altogether which have the main effect on increasing compliance.
We also had concerns around affordability. There would be significant start-up and running costs were our police to use keeper information obtained under the proposed directive for enforcement purposes.
Not opting in at this stage will give us the opportunity to carefully scrutinise the actual costs for setup and implementation of this directive across member states, informing any future decision on a possible post-adoption opt-in, which the government will look at longer term.
A decision not to opt in to this particular directive does not prevent the UK from engaging with the EU on other matters relating to road safety nor cooperating on enforcement and exchanging data where there are strong, mutual interests for this. The UK continues to plays a prominent part in developing EU strategy in these areas. We also expect that we will be able to continue to play a part in negotiating the final text of the directive.
A copy of this statement has been placed in the libraries of both Houses.
Published 5 April 2011